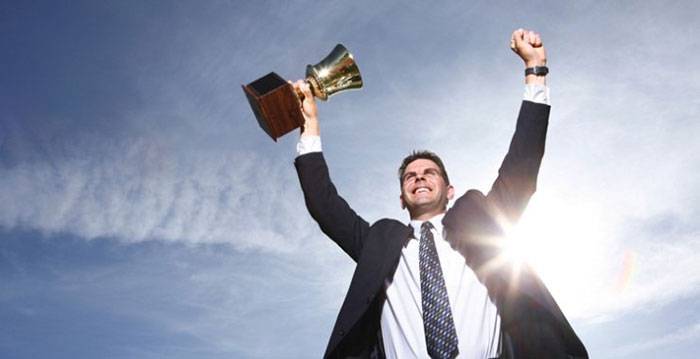 Achieving success needs a powerful mind in addition to providing the conditions for success. How much is our mind effective to achieve success? Beliefs make life and they are formed in our mind. So the beliefs and achieving success have a close relationship with each other.
You need mental skills to do everything and make a decision. The mind orders you not to do or what to do. After planning, the only thing to do is achieving success through targeting. But what is the effect of mind on success?
Mind the most powerful tool
The strongest thing that the human can have to achieve success is mind. But how does our mind plan to achieve success.
Thinking power
First, you have to think and see what you really want to achieve and the effects of this success on your life. It's not simple and needs some researches and time.
Planning
After thinking to achieve your goal, you have to have a plan to perform. You must first know what to do and how to finish it with the least mistake. All of these require planning, which means using mind power.
Mental visualization
After deciding for a goal and achieving it, you need to create a clear mental picture of the goal you have planned in your mind. In this step you have to use your visualization, which is another power of the human mind.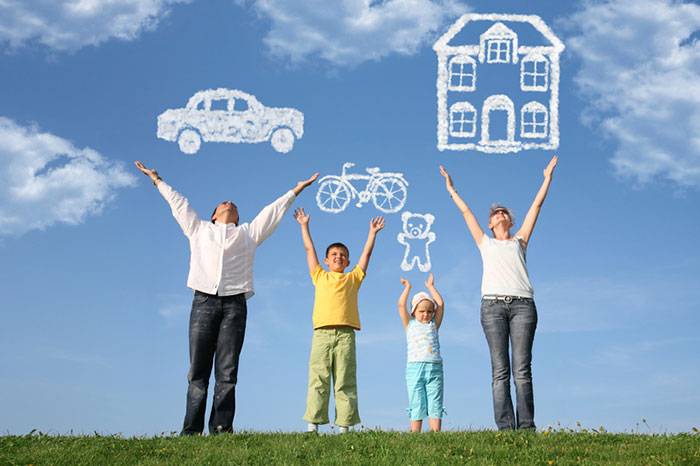 Everyone cannot imagine what they want to achieve, but mental imagination makes it possible with the easiest way. For example, you might see some films about Niagara Falls. Just close your eyes and try to imagine it in your mind. This will increase your ability to visualize.
Motivation power
Motivation is another mental power that you need it to achieve success. If you do not have enough motivation, how can you achieve whatever you want? For increasing motivation, think about your goal, what happen to you after achieving the goal, and how your life will change. Doing this will reinforce your motivation.
Negative thoughts
Your thoughts are part of your mind and have a lot of power in achieving your target. Pay attention to the point that your thoughts may come true. But what will happen if these thoughts be negative? If you have your mind negative energy in your thoughts, then those thoughts will grow in the mind and will have negative effects on your target.
Doubts, fears, and worries eliminate what you have created with the power of your mind to reach the goal. That is, you must remove your mind from the negative thoughts and doubts that you have.
Mental decision
In the above, we talked about the effects of the mental power on the way to success. But we are the ones who prepare the mind for targeting and reaching it. Keep your life important things in your mind, the most important thing is that you believe in success.