Arnold's success secret: from failure to success
We all know Arnold Schwarzenegger, a bodybuilder and actor. He is our childhood myth. Arnold is a person who was successful in every things he wanted and he never afraid of any failure.
Arnold Schwarzenegger was born on July 30, 1947 in Austria. He became known as the world's top bodybuilder and then became a giant Hollywood star. After years of blockbuster movie roles, he went into politics and became Governor of California in 2003. This article discusses about Arnold's success secrets by his own language and the reasons for not being disappointed in anything.
1- Have a goal
You have to have a goal to achieve what you want, people who do not have a goal do a job without knowing why they are doing that, so they get tired of that, because the simplest things become hard without a goal. Visualize your goals and follow what you want, then the hardest things become0 desirable for you.
2- Don't afraid of failure
You have to fail in order to win. No successful person achieved success without failing. Arnold has failed many times and, according to him, the only thing that does not make him tired is a failure because he believes the final result of all failures is victory.
3- Don't pay attention to negative people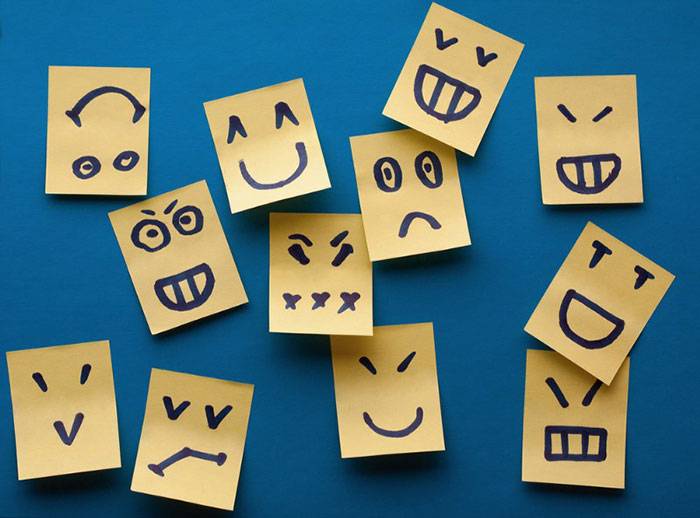 Negative people are standing exactly against you to make you not to achieve your ultimate goal. Turn off these people's sound without worrying about it. Those who say you cannot are mostly the people who make you doubt yourself and it's a bit scary. When I was in Austria, I promised everyone to be the World Champion, but they told me this is a sport for Americans and you will not succeed.
4- Follow one goal
One of the secrets of success is following a specific goal, never try to have a plan B or a second plan for yourself. This is for people who are afraid to fail and think they will lost everything if they fail.
5- Use 24 hours in a day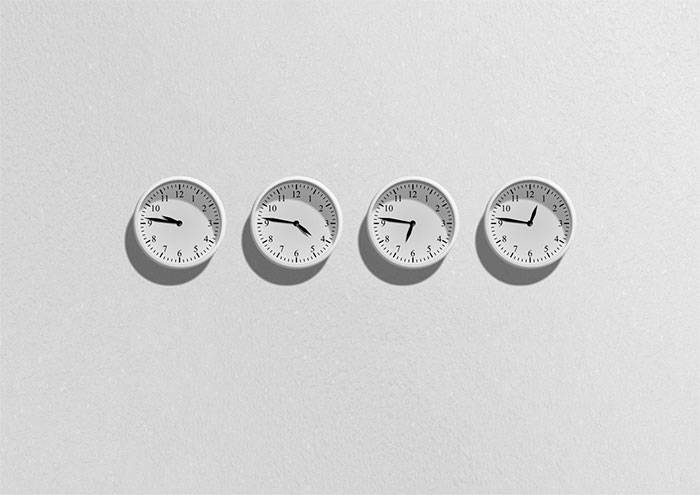 Is not having 24 hours in a day enough to do all the works? If you manage the time well and have a plan to achieve what you try for, even 1 minute is not wasted. It is a mistake to waste the time, because time is the most valuable property for humans.