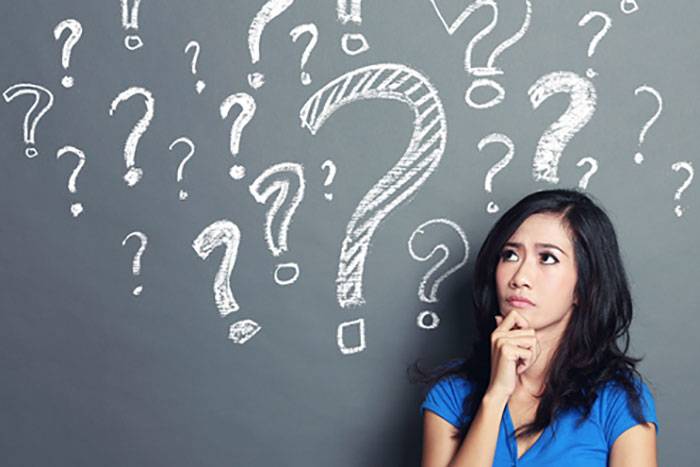 In the first part, we have correctly explained how we can ask our questions to get the best and the shortest possible answer. In this article, we discuss how to ask questions in job interviews and how our decisions are related to the way we ask questions in life.
You are always making decisions. Whether staying at home or at work. Maybe it's not so important for most decisions, which one to choose, but if you make big decisions in life, it will become harder. In these cases, ask yourself four below key questions to make it easier for you to make a decision.
What will happen if you do this?
If you do not do this, what will happen?
If you do this, what will happen?
If you do not do this, what will not happen?
These four questions are designed based on Cartesian questions and logic that make you check your decisions in different angles.
The challenge with restrictive beliefs
To help others or yourself to leave restrictive beliefs. But when your thoughts cause you not to achieve a goal, you can ask these three questions to challenge this thoughts:
First question:
What belief or assumption do you have about this issue that limits you to achieve your goal?
Second question:
What is the power belief that can be in opposite of the restrict beliefs?
Third question:
If you knew (positive and new beliefs) … what ideas did you have for progressing and achieving your goal?
Finding the right person for a job:
If using the right people in the right jobs haven't done correctly, it could be a big problem. Asking the right questions can help you put the right people in the right place. The following questions are required to be answered before employment.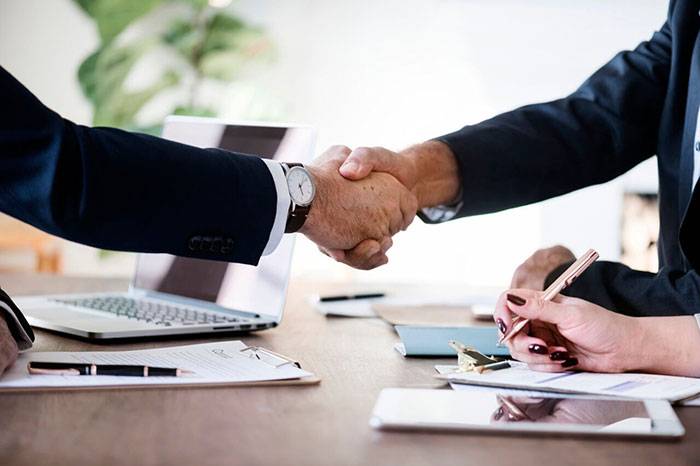 What are the necessary things to do it correctly?
Is it necessary for this person to have motivation for achieving appropriate results or solving problems?
Is it necessary for this person to have enough motivation to do the work?
Does the method of working mean that the person should follow a particular process or have the freedom to do his / her work?
Farshid Pakzat Research Group