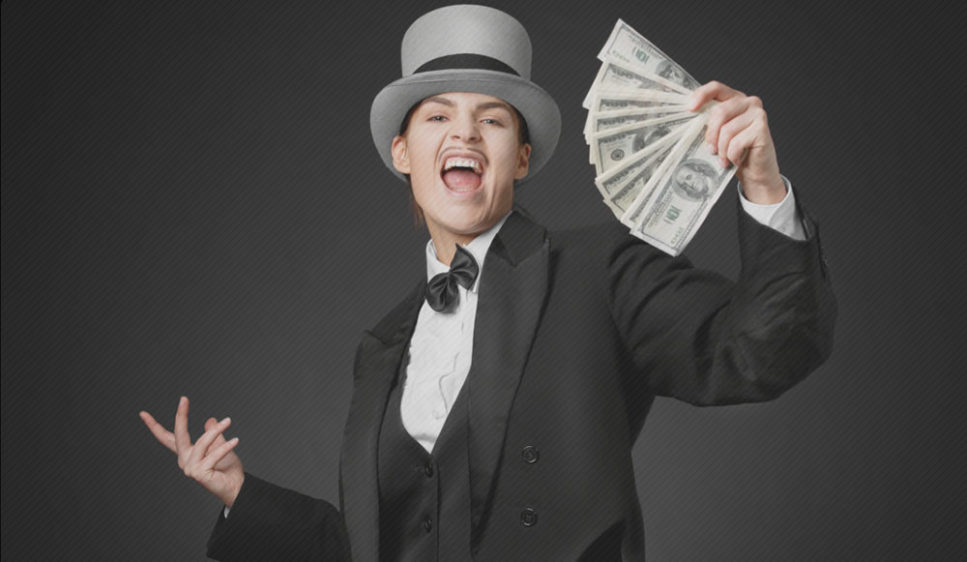 We have some behaviors that shows we will never achieve wealth. In this article, we will focus on what these behaviors are and how they affect our lives.
Encountering problems
Achieving wealth will not be easy and there will be some problems in this way. Common people mostly don't like to pass a hard way and want to pass through the easiest way to have an endless wealth. People, who have this belief, will have the least risk in their lives and will run away from the dangers of the risks. T. Harv Eker writes in the Secrets of the Millionaire Mind:
One of the biggest differences between the rich and the poor is that the rich people are bigger than their own problems, while the unsuccessful and poor people are smaller than their problems.
Not using the opportunities
There are two discussions about this subject. The first is not using our chances in life, and the second one which is the most important thing is creating no chance for ourselves. It means that our choices be due to the fear and say that they are wrong. Opportunities for achieving wealth are limited and we cannot have them forever.
Limited Thinking
Achieving wealth is a dream for the people who have limited minds. The important thing in defining wealth is how to define the way to achieve it. Some people have a limited thought about getting rich, they think they will never achieve money, and this is only for those who already have had a lot of assets. In a nil-nil game, the winner is the team that the thoughts of being winner is in coach and players' mind.
Wishing to be rich
If you ask your families or friends '' how much money can make you rich?'' they will not give you a specific answer and think about it. In fact, they never really thought about becoming wealthy, they just wished to become wealthy. Many other reasons like wrong beliefs about wealth may be the cause of not knowing this question's answer. Not having correct beliefs about wealth cannot make you closer to wealth and cause you get away from it.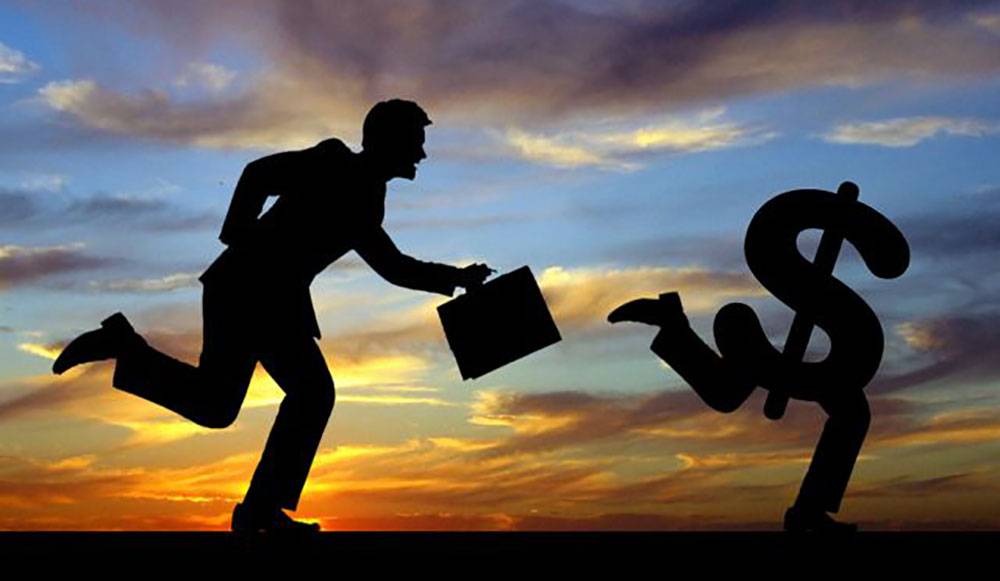 Spending money
Common people don't know what to do with their money except the amount of money they spend for their daily needs. They believe that they can spend all their money like rich people, but one of the biggest differences between them is the kind of spending money. Wealthy people know how and where to spend their money.
A plan for future
Suppose you are working in an office and your co-worker works like you. In your free time, you spend all your time for having fun, and your colleague spends part of his free time learning new skills. Who do you think will be more successful in working in the future? You or your co-worker who set a time for his improvement in technical knowledge level. In fact, keeping information constant when it needs to be increased is not a positive way to achieve wealth and success.
Our behaviors and beliefs are the important factors showing whether it is possible to achieve wealth only by trying or not. The purpose of expressing these points in this article is to increase our individual ability to achieve what we want and it cannot be said that all of these behaviors are equal in all people.