According to the current digital communication and the wider informational network and, most importantly, the access of more people to the Internet, naturally, our communication is not only in the real world and we must have learned the best communication skills in the digital world and cyberspace.
If most of your communication is in a way that you talk to people around the world with your computer or mobile phone, you need to learn how to understand them and have a good conversation with them.
How do we communicate?
The question is that if we talk about people when we do not see them, how can we communicate? The humans adapt ourselves to the people's situation and kindness in their meetings with them, but world of communication is not like this. But this can also be done in digital communication and requires some techniques.
Having effective communication on phone calls
Even if most messages are transferred between two people, the importance of a phone call is more than that. Since the mobile phone is always available, it can be considered as a means of verbal influence on others. Even if your last conversation with a person is for several months ago.
To succeed in a phone call, you need an effective communication and ultimately an understanding. Follow the points below to have effective communication in your phone calls.
The sound of voices
The words that are used
breathing
Verbal patterns
Values and beliefs
In order to do all these points, you need to carefully listen to the person's speech and do not try to stop his talking. You can get the result better if the conversations with the golden vocabulary be shorter. To know these golden vocabulary, practice conversation dialogs and write them down.
Social messenger
People's favorite messengers are one types of digital communication that we spend a few hours every day in using them. Experiences have shown that people who have a high level of face-to-face communication are weak in textual messages such as social networks. One way to increase this skill is to align yourself with the other person. Pay attention to the points below:
Length of the words
Details
Tone
Dialogue etiquette (Hello and Goodbye)
Dialect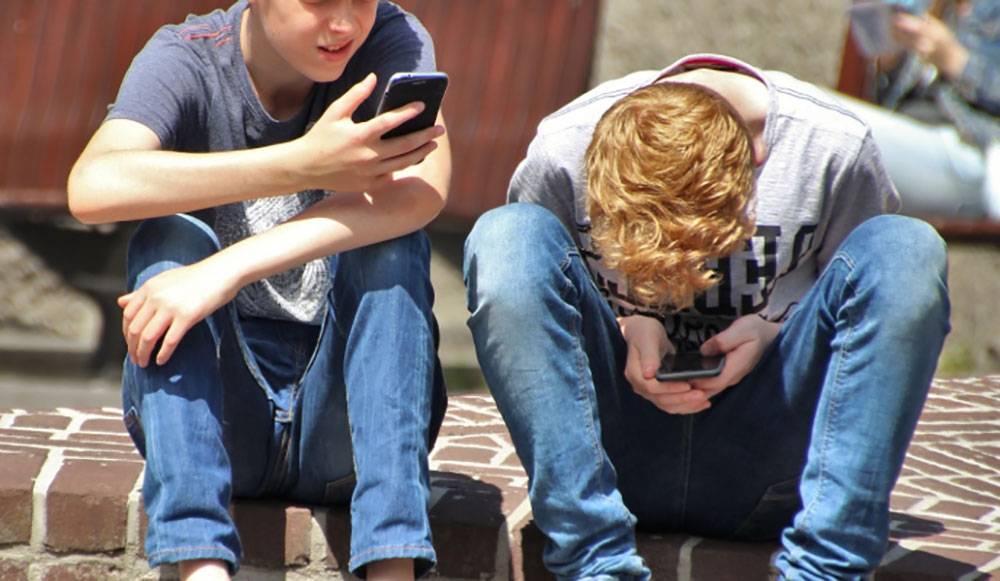 These are the points that are very influential in message communications. According to the fact that we cannot understand the exact meaning of the words in text messages, try to send your messages accurately and clearly to the other person.
Face-to-face matching or voice matching in phone calls may be better than other electronic tools, and are better choices. You can change the communication tool when the understanding communication is made and strengthen the successful communication by the other tools.