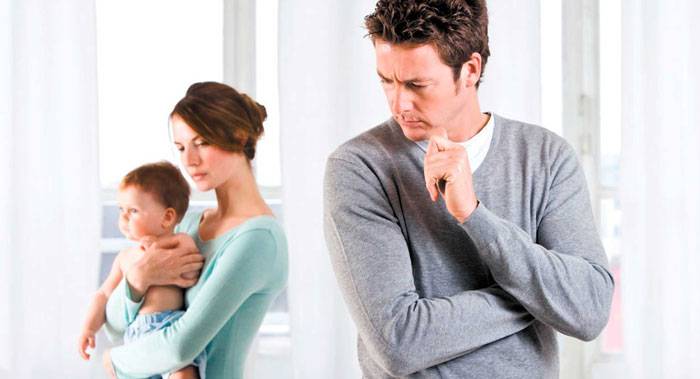 Your life will be sweet by a child. This is a recommendation that you may have heard. Childbearing can partly affect the lives of couples. But is it a correct advice? In this article, we talk about this.
Childbearing can partly affect the lives of the couples. But this effect is not deep and permanent. By child birth their ordinary and tense life changes. So childbearing causes that the differences and oppositions be forgotten for a while. In fact, childbearing does not solve any problem, only problems are forgotten for a while.
If you decide to have a child to solve problems and get into a sweet life, you should also note that children don't want their parents to be separated. But a bad married life makes them the children from a broken home.
What kind of lives end with separation, even with childbearing?
Childbearing usually has positive effects on the good married lives. But if the couple do not agree with each other, their life will be finish finally. Usually when their individual wishes are not for the family profits, their married life will be finished even if they have child. For example, a father who pays for his favorite car but does not meet the basic needs of the family or doesn't have any enthusiasm for meeting them.
These lives are usually with fights and wrangles. Of course little quarrels are a natural problem and do not cause concern. The existence of these quarrels at the beginning of every marriage is quite natural. It is natural that two individuals with different personal features and different families need time to adapt to each other.
But when the differences between husband and wife make a gap, the issue becomes serious. In fact, the gaps between husbands and wives can be changed to the permanent conflicts, unless they seek treatment. Now you have to ask yourself whether these gaps are solved by having a child. Maybe the baby will distract the parents' attention, but sooner or later new pressures begin with worries for new baby.
For a successful marriage, never use the old glasses for looking at the present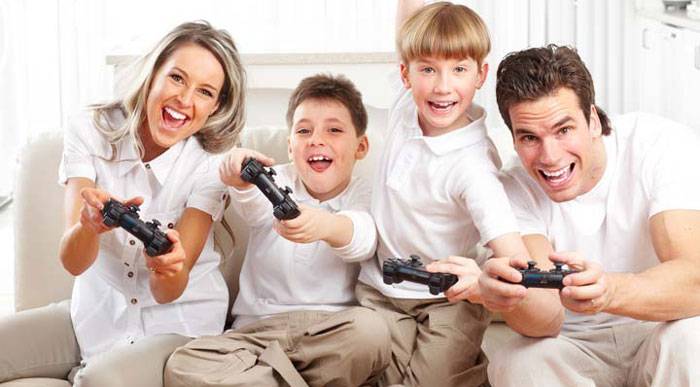 In the past, the couples' duty was simply defined. For example, in many societies, the woman's duty was just to give birth to a child. In different societies, simple tasks were defined for spouses. But nowadays the men and women grow up with individual independency. So each of the couples has their individual wishes.
Most of the problems are made because of these individual wishes. Of course, it does not mean that after marriage one should forget about individual dreams. But in order to have a good family, men and women must change "me" to "us". That is, they must be able to ignore many of their individual wishes for the profits of the family. Because the family needs something for growth and success. Perhaps we cannot meet both our individual dreams and the needs of the family. Or maybe sometimes our personal wishes are contrary to the profits of the family. In such situation, we should be able to prefer the profits of the family.
Finally, remember that childbearing adds a lot of new big responsibilities to life. Therefore, if the couples are involved in their individual wishes, or for any other reason, cannot achieve a permanent married life, childbearing can make their life worse.
Having a child in an incorrect situation is a criminal act. Because the baby is not a useless toy.