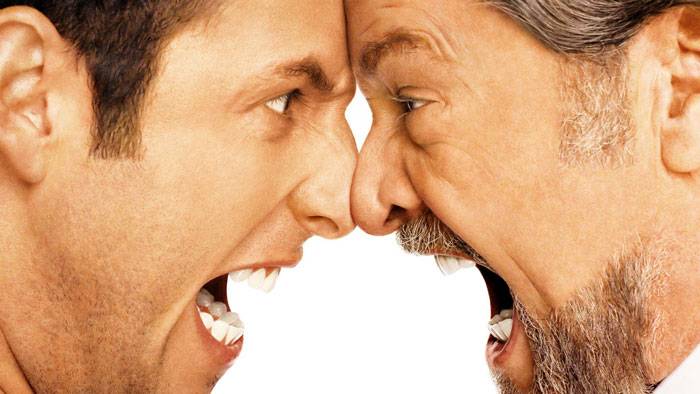 Has anyone ever been angry with you? What is the first thing you do to deal with the others anger? Do you defend yourself? Do you behave angrily like the other one? Do you bring some reasons for yourself? Are you satisfied with the result? Have you ever thought how to control the others anger?
What is the first true reaction in front of the others anger?
What should you do when someone attack you, your beliefs or something you interact with by anger? At first, you shouldn't think about why they behave angrily with you. Among the mistakes of individuals who are attacked is that they defend themselves or support their point of view. In most cases defensive mode is a tactical mistake. Because the audience may put this defense as a counterattack, so the anger will increase. Instead, you should consider the anger of someone who has attacked you.
For example, pay attention to this conversation. Do you think the result of this conversation is to solve the problem or continue the tension and sadness of the two sides?
Attacker: This time you really made a mistake!
Defender: I did not make a mistake!!
The attacker: Of course you did!
Defender: I did not make a mistake!!
In this case, it's better not to put yourself in front of the attacker like the above example. In this situation, the best thing is to stand beside the attacker, not in front of him. In fact, you can calm down the tension. For making the content more clear, consider the following example
Attacker: This time you really made a mistake!
You: Maybe you're right. What did I do this time?
Attacker: You said that you will bring me something on Thursday. Now it's Friday and there isn't still anything.
You: Well, now I understand why you are angry, let's see what we can do about it!
Two ways to control the others anger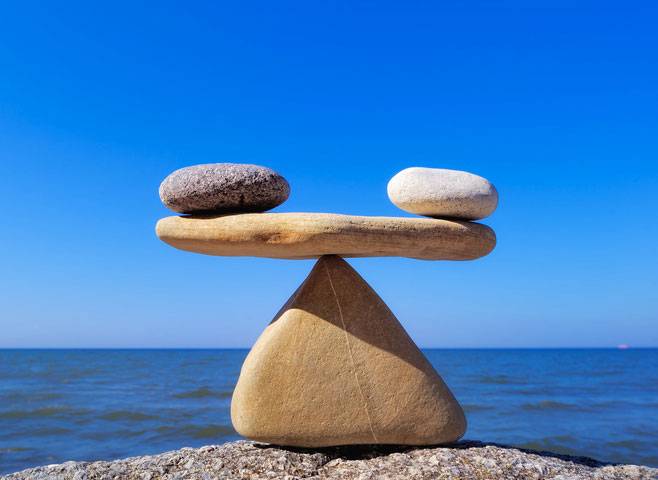 As you see in the above example, you are with an angry person. You can control his anger by this way. You can behave in two ways for controlling the others anger.
The first way – being agree with the content of his speaking just like the above example.
The second way – sympathize with the angry feelings of the person
We present some points for each way
The first way is to agree with the angry person
In the example above, you agree with the content of his speaking by saying "maybe you're right." By doing this, you are practically refusing to threaten an angry person. If you are angry, you should not inflame the fire of his anger. This, of course, does not mean surrendering to someone who attacks you with anger.
The difference between surrender and agreement
Agreement and surrender are on two opposing poles. When you surrender to someone, you will be completely forget your own words and accept what the other says. Surely surrendering is not our recommendation. But in your agreement, first you control the others anger. It does not mean forgetting your own position and accepting the fullness of the other side. By using the above solutions, you will have the opportunity to discuss and solve the problems in peaceful environment. In fact, when we surrender, we have been passive, but in agreement, our performance is dynamic.
In agreement, we will display the signs of acceptance of the others speaking, but at the same time, we talk about the different possibilities. If you think the attacker's speaking is critical, probably valid and relevant, you can say: probably you're right. If you are sure that the attacker's speaking is correctly, you can say: you're right. But whatever you say, remember that the first thing you have to do is facing anger and hostility.
The second way is to sympathy with an angry person's feelings
What can you do if the attacker attacks you and does not give you the least chance for showing yourself? The best way is to let him release his energy. While he releases his energy, you should sit quietly and not talk. Then, when he calms down, agree with him and then direct him to his wanted direction.
This simple strategy can change what might be a disastrous dream into an effective way. But if you cannot agree friendly with what the attacker says, and if you cannot accept that your audience's criticism is right, then feel sympathetic to his feeling. Without attention to your audience's feeling, if you say "If I were in your shoes, I definitely felt like you" theoretically correct.
The logic behind this speech is very simple. If you were genetically like the angry person, you would inevitably behave exactly like him. In other words, if you were in his shoes, you would feel like him. Perhaps this behavior seems to be deceptive, but you said the truth. In this condition, this behavior can save you from conflict and continued tension and anger.
Live NLP to make the life enjoyable