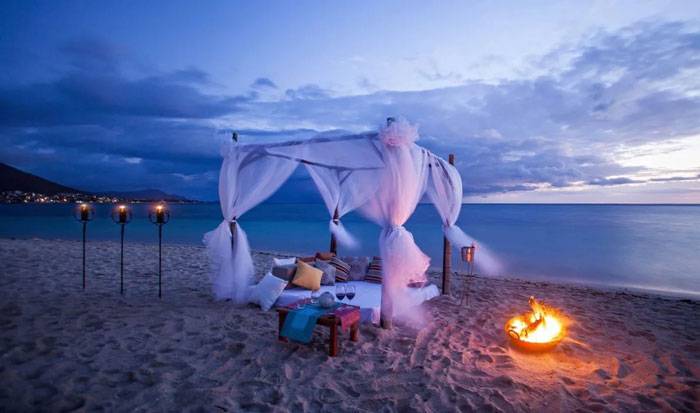 Golden Nights, the semi-private tour is a very special tour. This tour is usually held in Persian Gulf or Caspian Sea Beaches. In Golden Nights, the semi-private tour, all the participants work in a group (8 person) and talk about 2 participants' problems in a completely friendly environment every night for 4 hours. The whole group with the help of Professor Farshid Pakzat, help the person to solve his problem by choosing the best way and design the best plan for achieving his goals in a coherent way.
In addition, during the days of the tour, Mr. Farshid Pakzat will have a fully-private, one-hour consultation with each participants. In this one hour, the professor's very valuable experiences and methods are taught to friends and talks more about the participant's private problems.
Who is Golden Nights, the semi-private tour suitable for?
Golden Nights, the semi-private tour is held every six months and completed very quickly. This tour is very useful and practical for friends who are suffering from a particular problem in their life, cannot decide on a particular issue, or have special goals and need advice and assistance.
To sign up in this tour, you can call +989394771999 and get more information about it.