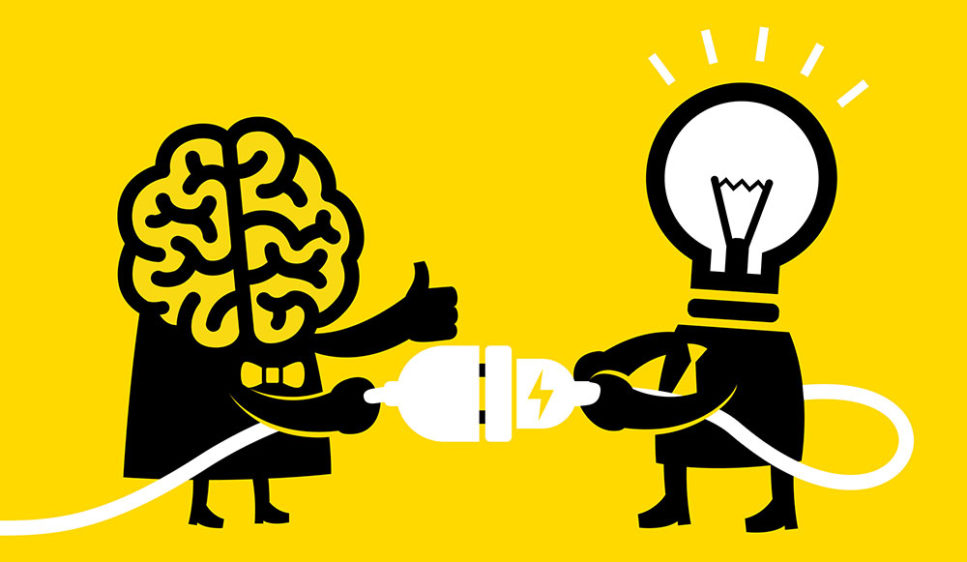 You may have special ideas in your mind, which is worked on it before, but it didn't have a result. When the idea come to our mind, how should we change it to wealth and use of it completely? In fact, in this article, we talk about the ways to turn an idea into wealth, and how we fail in executing the idea.
Identifying the ideas
Identifying ideas is that the person who has the idea has to know the exact idea's usage and where it can be used in the best way. For example, the idea of making a device for a car comes to your mind. After taking notes, it's time to check how this idea can serve people? Is it welcomed by people? What is the future of this idea? In fact, by asking these questions, you can identify the idea better. To turn our ideas into wealth, we must first identify them.
Separating ideas
Separating ideas means checking all great and small ideas, even those that you find them after research, to have a plan for them. If you think that the idea should be great and turning them should be the same as successful people like Bill Gates or Steve Jobs, it is wrong. Even the smallest ideas can make you wealthy by accurate execution.
The reason for the people are welcome to it
Identifying the idea at this moment is very practical. When you start to check it, you'll find out how much people need your idea. Especially if the idea's output is a product that people use it to spend less time. Like GPS maps software that is becoming more popular among people every day. If your idea after searching has been a little initial welcomed, you should not delete it, but you should look for a solution to develop it and succeed.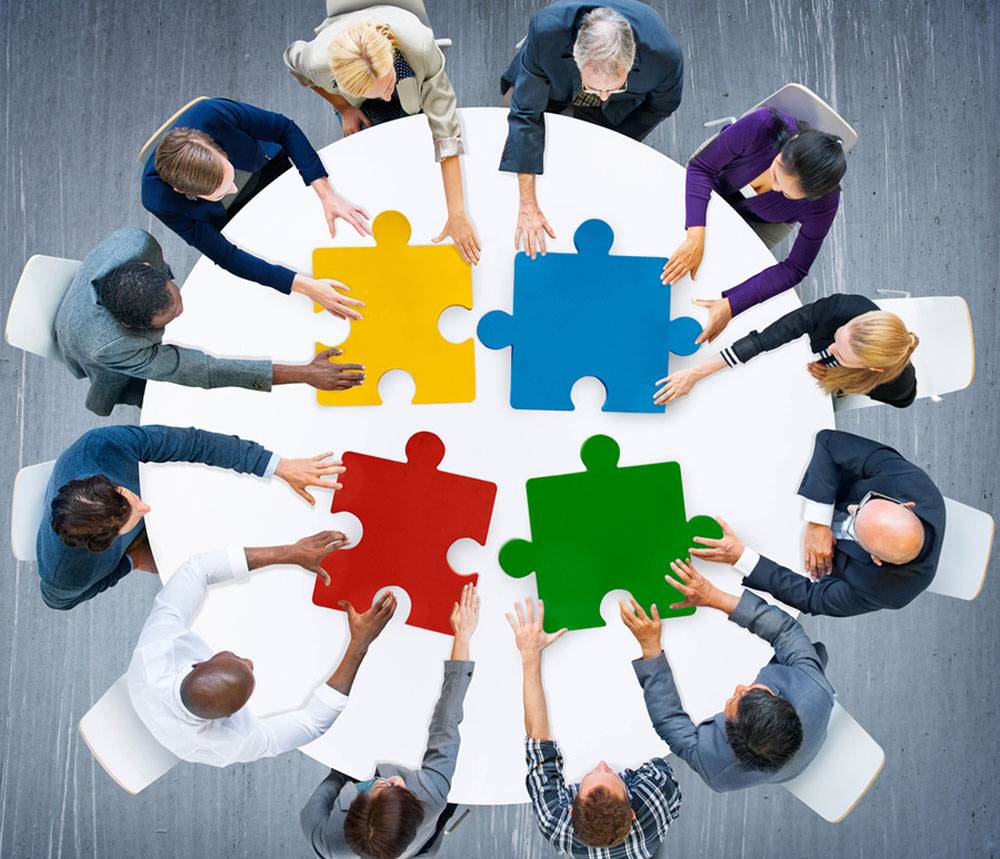 Identify the target market
In the previous explanations, we explained the prerequisites for turning ideas into wealth and all of them were important points. But this level requires that your research has been done properly. Several factors are needed to identify your target market. To know:
Who are the audience: You should do the research about who your audiences are and how much they are willing to pay for your product.
Competing in target market: If there is a similar product in the target marketing, how can it be done with a little difference and in the interest of the customer.
Changing the ideas into products and wealth is not easy and will not be. Especially for a normal person who has not turned an idea to a product. You may fail in this way, even though your idea is so pure and special, that you need a strong spirit.

What experience do you have in executing the ideas? Share your opinions with us.