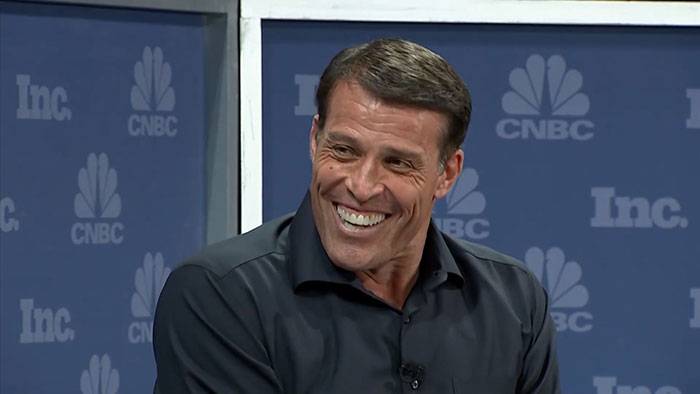 Anthony Robbins is a success trainer in United States who has published many books. He suggested some ways to get wealth, but how much we can execute these steps to get wealth as quickly as possible. Let's examine these ways.
Save more
So maybe you think that saving money is a slow and time-consuming way to get wealth. Anthony Robbins' idea is that saving money is the fastest way to get wealth. Anthony Robbins thinks that this way is easy because it is without spending money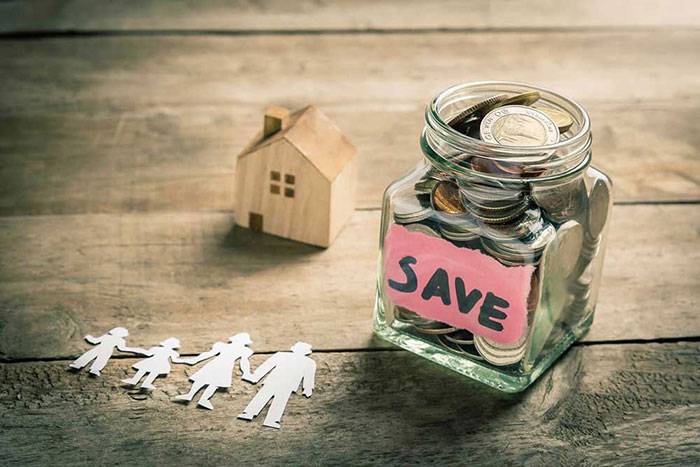 But having the habit of saving money is more important than saving money. If you want to get rich without risking, you should get the habit of saving. Having no saving money makes you spend all your money. Even if you have the lowest income, you will find a way to spend money and meet your unnecessary needs.
Choosing the right people in life
According to Anthony Robbins, one of the principles that can bring us to the wealth is to choose the right people in life. People are always in some situations in life that are forced to choose. The people we choose should be on our way to achieve goals and beliefs. You do not need someone who cannot guide you by motivating you in the way to success.
Accepting the responsibility for current financial condition
If you want to believe in achieving wealth, you should accept the responsibility for your financial situation. You are responsible for what you have and for what you don't have. Unfortunately, some people complain about inflation and the problems of the country and the financial situation of their father. It's not important for us to know the right or wrong effect of environmental conditions, but if you look around you will find out that many people in the same situation are getting better financial situation than before. Note that this does not mean blaming yourself. For example, if you are in trouble with unemployment, think about what can save you from this trouble and make you get a good job.
Having no attention to the money
Anthony Robbins's talk about ignoring money is divided into two parts, which we will explain.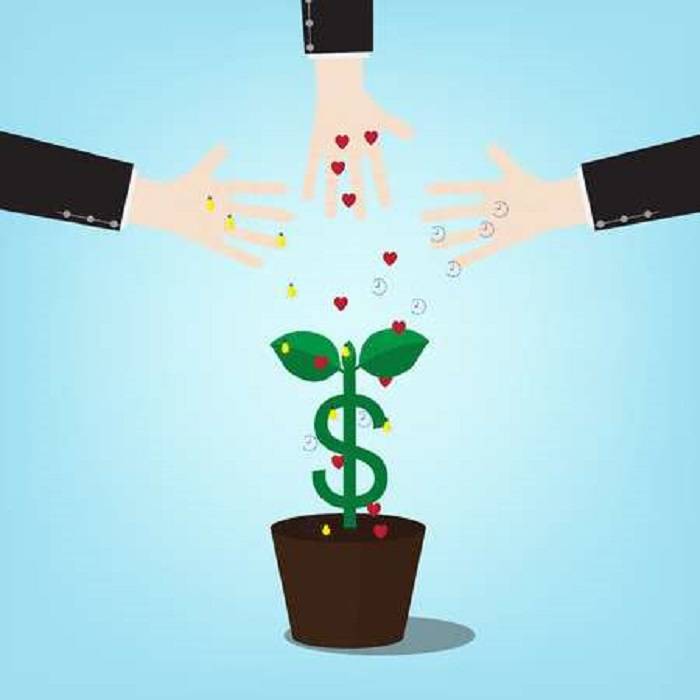 The wealth you already have
Have you ever paid attention to the importance of the amount of the wealth you have? (It can be any amount), or have you ever thought carefully that if your income and spending are in accordance with each other? Having no attention to the money you have and spending without a plan prevents you from getting wealthy.
The wealth you want to have
Most people want to achieve money, but when you ask them the amount they want, they do not exactly know that, and they have never thought about it and try to say a very high number. If you do not know how much money you want, the wisher personality is closer to you than a wealthy person. People who do not have a determined amount of money in their unconscious mind will never achieve wealth.
Love yourselves
You, as a person who has the ultimate goals and has not gone through this way, deserve better. Love yourself. The most important belief which is with you in the way of achieving wealth is having this thoughts. Loving yourself is a law of attraction in achieving wealth, which increases self-confidence in the way to wealth.