Learn NLP presuppositions for being successful in life
The NLP presuppositions are the principles that you must believe in them in order to succeed. In this article, we explain 11 NLP presuppositions.
By knowing the NLP presuppositions and trusting them, even if you do not use NLP techniques, positive and useful results are created in your life. We are asking you to use them more than trying to raise your beliefs about these presuppositions so that you can see their amazing effects on your life.
NPL science works on the structure of the human mind. It can be said that these structures are different and special in every person's mind. In NLP, there are some presuppositions that represent the basis and principles of NLP. NLP presuppositions make NLP develop, get useful results, and increase the ability to use techniques.
What are the NLP presuppositions and why do we need them?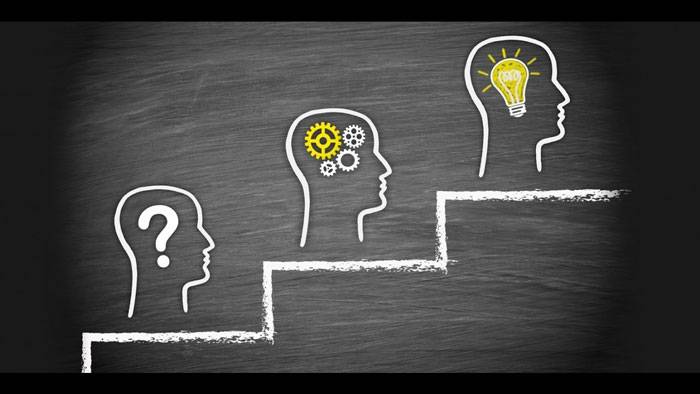 NLP presuppositions have been gained from the experts and elders of the NLP according to a number of ethical principles in life, and their number may be different in different sources. In this article, we explain 11 of them. NLP never claims that these principles are real but mentioned them as useful models. If you behave as if it is real, your world will change in the right way.
One of the advantages of NLP presuppositions is that you can use these presuppositions to improve your life without any training or skill in NLP. Because these principles and rules change your reactions and your behavior and give you a new way of looking to the world. Each of the NLP presuppositions are explained below.
1- The map is different from the reality
This sentence, which is the first of NLP presuppositions, was presented by Korzybski for the first time. The purpose of this sentence is that, your five senses experience of the world is different from your interpretation of the reality. This mental picture is a mental map of the reality.
This is the inner map that creates your external world, and this map is never the exact model of what is experienced in reality and is different from what others realize of this reality. In other words, what's in the world around you is never the same with what you experience in your brain and mind. Different people have different interpretations and different mental pictures of the same facts.
This mental map is made based on the personal understanding. According to the limitation of the brain capacity, everyone's mind filters and receives a limited number of information. So everyone gets a special mental map.
To communicate better with the other people, we must try to find out their mental map, and expand our mental map. For further study on mental maps and the gaining the ability to expand mental maps to change the way of looking at the world, refer to the article "What is a mental map and how does it affect our way of looking at the world?".
2- There is no such thing as failure, there is only feedback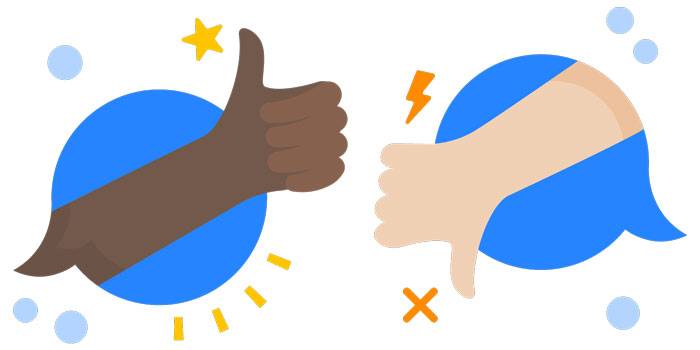 All of us make some mistakes and face with different barriers in our lives. The second item of the NLP presuppositions tells us, when face with these problems, if we do not achieve the desired result, we can look at ourselves as a defeated and loser person. Another way is to learn new things from these problems and use them in the next efforts. NLP feedback involves a result that may get from a specific situation.
3- The main meaning of communication is the reaction that prompts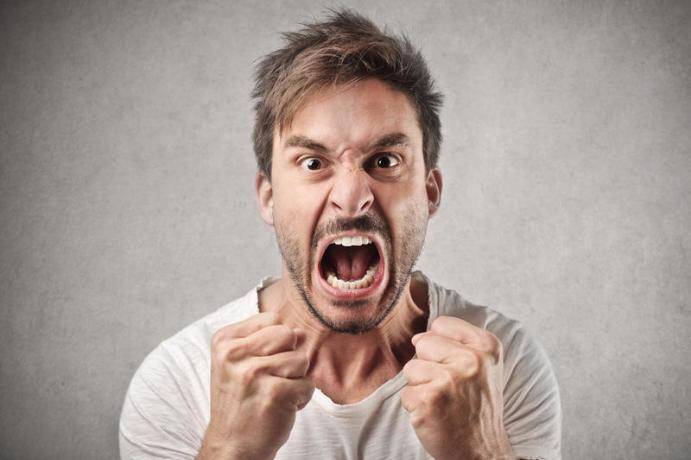 The third item of NPL presuppositions reminds us that being successful in our communications depends on the other party has correctly received your message. The reaction that is made with your words is in harmony with the meaning that the other party receives from your words. According to this presupposition, you have to transfer the meaning inside your brain to the other party correctly. If you do this correctly, you will not blame the other party for misunderstanding.
4- If your behavior and work doesn't have any result, do something else
Usually, when you do not get what you want, you will not improve your behavior, because expecting change from the others is easier than changing your own behaviors. The fourth point of the NLP presuppositions tells that you should consider the following in this situation.
Check your current situation further.
Why doesn't what you do make you to get what you want?
Do you talk to the other party about what you want?
The other party may not have the resources to help you get what you want!
What else can you do to get your favorite results?
You have to communicate
The fifth item of NLP presuppositions considers the relationship between language and body movements in message transmission. The language and your body movements simply explain what you really have in mind. Sometimes the message is easily transmitted without any talking, just by silence and body language. Anyway, we always send messages to others by words or without words.
5. You can not live with no communication
The fifth NLP presuppositions is about the relations between language and body movements in message transmission. The language and body movements simply describe what you really have in mind. Sometimes, even with no words, only by silence or body language, the message is easily transmitted. In any case, we send messages to others by words or by no words at any moment
6- Everyone has the necessary resources to make progress
All of us have enough resources for growth and development. Although all of us may not have direct access to all resources, we have access to resources at the same time that we can use them in order to reach the other resources. These resources may be internal or external.
7- Each behavior has positive motivation
The benefits that a person subconsciously takes from the behavior is called the behavioral positive motivation. This is true even in bad and unfavorable behaviors. Like a naughty child in the classroom who wants to attract the others attention.
8- People are something more than their behavior
Separating behaviors from an individual is an important point that should be considered. Character is something beyond behavior. People can have inappropriate behaviors when they do not have access to internal resources or when they have less flexibility.
Helping others for developing abilities, skills, or moving to more appropriate environments can change their behavior and guide them to appropriate behaviors.
9- The mind and body are connected and affect each other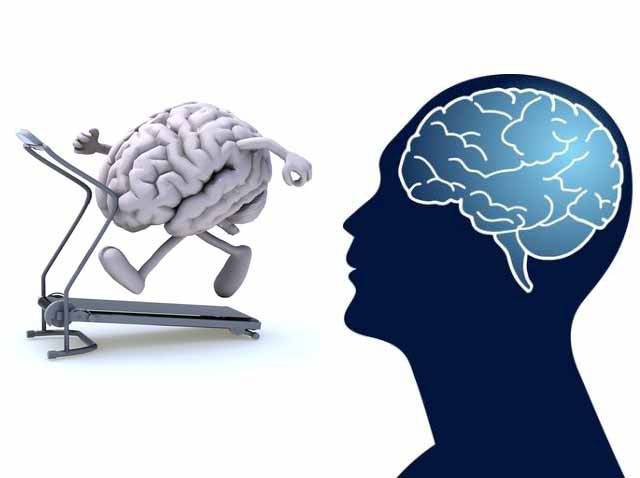 Every thought that goes through your mind is sent to the farthest and the smallest part of your body through your nerves. The mind and body are so closely related to each other so they are considered as a unitary part. It is necessary to examine the mind and body together for being completely healthy.
10- Having a choice is better than not choosing
Sometimes you may feel you do not have the choice to change your job or you cannot go to another country and tell yourself I don't have another choice. NLP helps you to check your reasons for change. Even if these reasons are small excuses. There are many people who are happy and satisfied with their choices for changing and having freedom for their lives.
11- The modeling of successful operations leads to progress
NLP provides the necessary tools for you to modeling of your favorite person. You can ask the person whom you choose as a model, what motivates him and how he always focuses on his goal. After understanding each of these presuppositions, consider them carefully. You can try, see, hear and feel your favorite ones and see what's happening.
''Live NLP to make your life enjoyable''