How can we make good habits in ourselves?
Doing big and great things is not the only key to reach prosperity, but rather making changes in daily life approaches you to success. What forms our daily life? So, we need to create good habits in ourselves to be successful. Therefore, we automatically move towards prosperity.
Brian Tracy says:
Good habits are made with difficulty, but it is easy to live with them. Bad habits are simply made but it is hard to live with them.
When we get used to do something, we do it without spending so much metal energy. It is so easy to do the works we got used to them. Thus, if we can make good habits in ourselves, it gets easier for us to achieve various goals in life. As Brian Tracy stated, it is a hard work to make good habits. If you like to create good habits in yourself more easily, there are 6 practical advices for you.
The significant results of researches conducted regarding making good habits
As it was mentioned, bad habits are simply formed. But we should make attempts to make good habits. Researches showed that if we want to change a behavior into a habit, it is required to repeat it for 300 times. Another research indicated that it takes about 3 weeks to convert a behavior into a behavior.
Research conducted in 2009 showed that we need 66 days in average to replace a bad habit by a good habit. Of course, this period may vary between 15 to 254 days, depending on one's behavior and personality. Regarding that it takes time to make good habits, it is better to pay attention to that behavior at least once a day. Consequently, it increase highly your chance.
The important point concluded from these research is that we need time to make a good habit. So, we should be patient and do not expect to get into conclusion soon. Another significant point is that if we decide to make some good habits in ourselves, we should concentrate just on one of them. Because if we want to focus on making some habits simultaneously, probably we reach no conclusion.
6 practical recommendations to make good habits
In the following, you can study these 6 practical recommendations to make good habits.
1- You should adjust your lifestyle in a way to achieve success.
Imagine you want to make the exercise habit in yourself. Hence, you take part in a sport club. If your gym is far away from you, certainly you don't go to the gym regularly. You may say: "I selected the best gym to get the best results".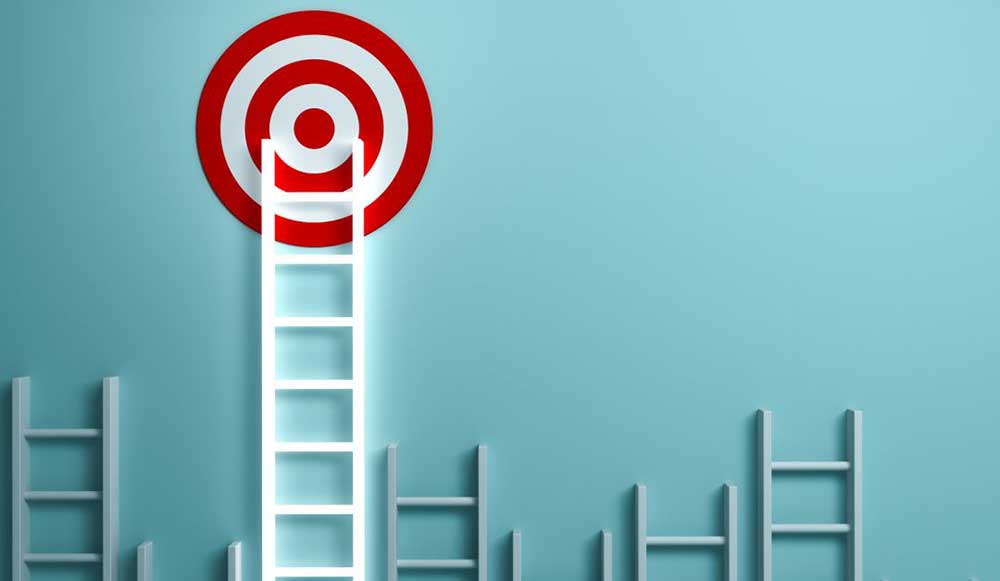 When we say your lifestyle should commensurate with your success, we mean that if the best gym is somewhere you cannot regularly go there to exercise, choose an ordinary gym that can help you achieve your goal. Adjust your plans in this way.
If you want to lose weight, you should adjust your lifestyle in accordance with this goal. This means make your refrigerator empty of foods inappropriate for your weight.
2- Add to yourself
If you like to act successfully in making good habits, try to make your life experience more. You need to speak with those who once experienced this way. Allow yourself to know more and more. As such, you add to you and your knowledge.
3- Make responsibility for yourself
If you really want to make good habits in yourself, discuss it with others. Let others know about your decision. By this action, you feel others witness your behavior and affairs and then, you feel you are responsible for them.
Social networks help greatly in this way. You can state your decision in social networks. When some people monitor you, your sense of responsibility gets more powerful. This will lead you to be more determined in your purpose.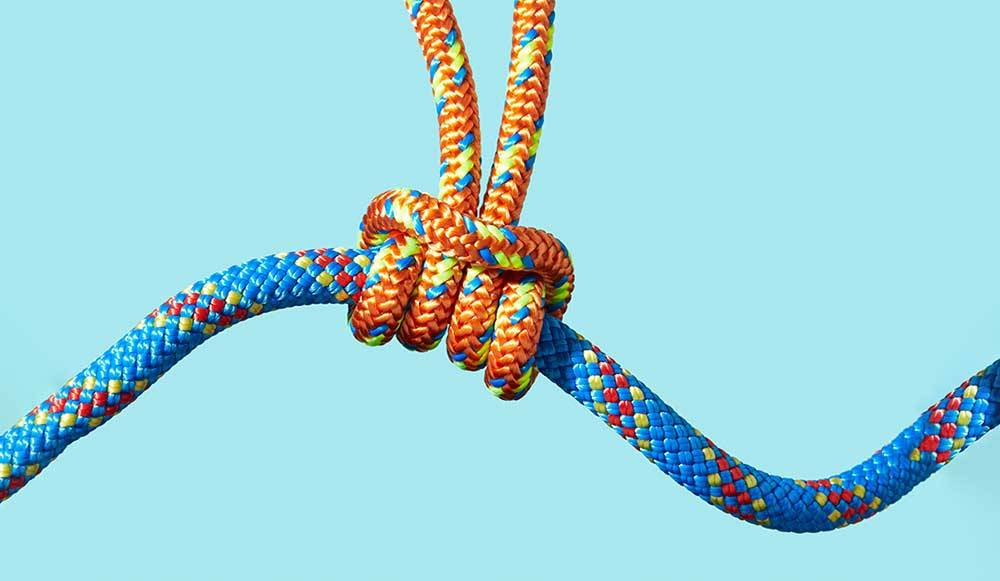 4- Find a partner to reach success
Look for a person who accompany you to achieve your goal. If you can find such a person to make good habits in yourself, it will make you be committed to your aim. And you will do the same for that person, too.
Read: Does your life partner change after the marriage?
5- Compete while you are friends
Sense of competition can keep your motivation for more efforts. If competition exists besides friendship, you can transfer your experiences to the other one or vice versa. Therefore, competition will lead to more attempts and experience transfer will get you closer to your goals.
6- Provide a gift for yourself
When you make attempts seriously and with a set plan to achieve your goal, you feel changes in your life and will observe its results. Thus, celebrate for yourself and give a gift to yourself due to these changes.
Some people got used to pessimistic. For this reason, they constantly sacrifice themselves. But this behavior does not have any positive results for you. Thus, provide small gifts for achieving small gals and give yourself bigger aims to reach greater goals.
Finally, we reemphasize that making good habits need time; so please be patient. Sometimes, you may feel you are thrown out of the train wagon. In this case, do not despair and start your efforts again. You will receive your reward very soon.