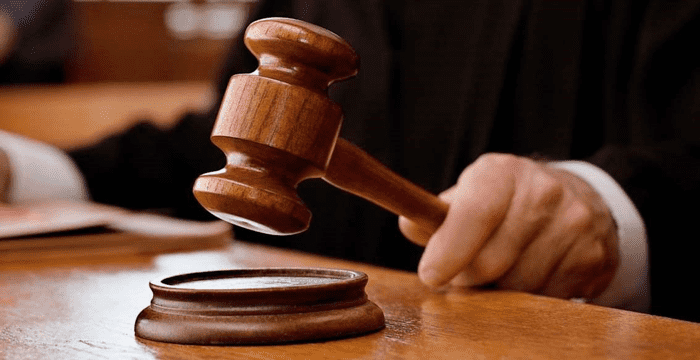 From today, a law is approved to you that you do not have the right to hate rich people. Of course, this law is in your favor. To understand why, read this article to the end.
When you see a rich person, admire him or damn him? How do you feel about him? Do you know this feeling will affect your life? Farshid Pakzat Research Group explains it's reason for you.
What is the difference between the poor and rich people's looking?
Usually, rich people praise successful and wealthy people. But poor people do not admire poor people, while they hate the rich people. It seems that this issue has a great deal of suffering for the poor. Poor people are always blaming. Either blame for themselves or people who are like them or damn the rich people.
Why do poor people hate rich people? Poor people often look hatefully and jealously at those people who are successful and wealthy and say: they are so lucky or curse them.
Whatever you pursued- is what you became!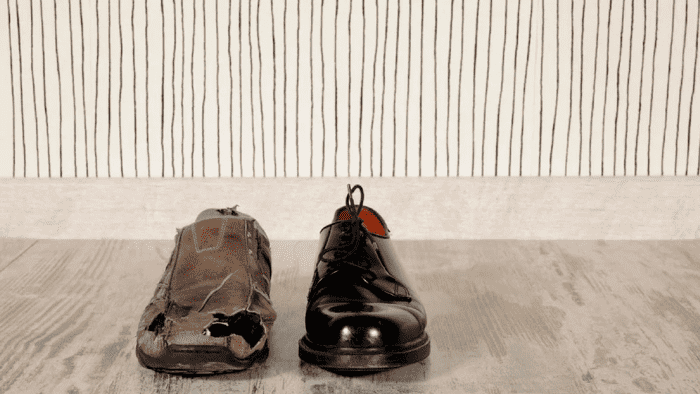 Rumi says:
Recall this secret, when you play this game

Whatever you pursued- is what you became.
It means one of the secrets of the universe is that you change to a person you always think of. That is, if you imagine the rich people in the bad forms, you can never become wealthy. Since everyone loves to be a good person, you can never become rich if you consider a rich person as a bad person and you want to be a good person yourself. Because within yourself it is believed that rich people are bad guys.
We must accept that our beliefs guide our lives. So, for being rich, we need to strengthen the wealthy beliefs within ourselves. Read this article for knowing the wealthy beliefs: "Why can wealth beliefs make us grow rich and change our lives?"
Why do poor people hate rich people?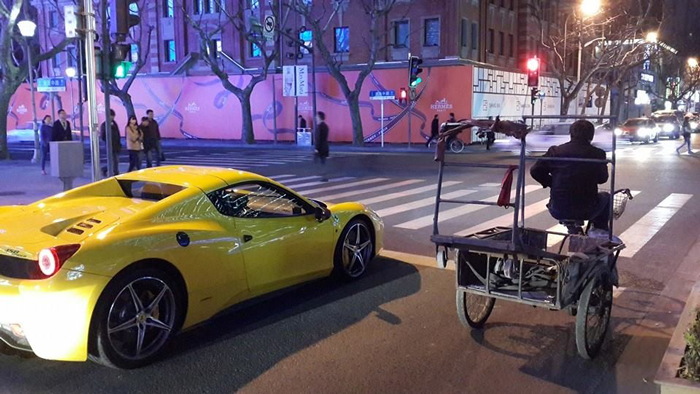 Poor people have the feelings of hatred and anger over rich people. The reason for this hatred is that many of them think that wealthy people are preventing others from being wealthy. They think the rich people have taken all the money in the world and left nothing to them. It gives them the sense of being victimized.
You must remember that you do not need to be a complete person for being rich. But for reaching wealth, you must first take away the thoughts that do not give you the power. So when negative thoughts come into your mind, try to replace them with positive thoughts, and keep reminding yourself, "I must become rich," and consider it as a task for yourself.
Why are most of the wealthy people trustworthy and good people?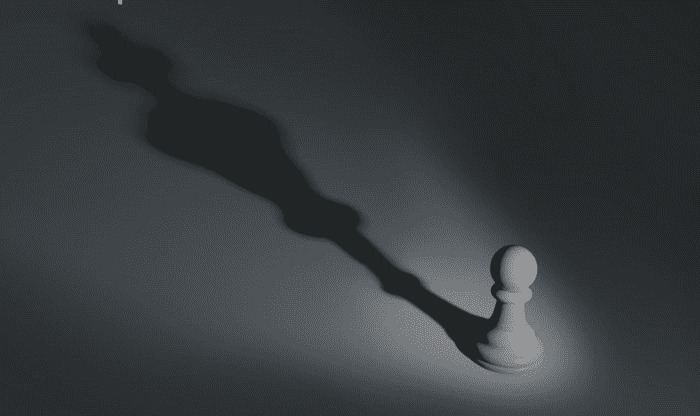 With all the necessary features needed for being rich, the other's trust is at the top of them. Can you work with someone whom you do not trust? Never. Therefore, we must believe that most wealthy people are good people because they can be trusted. Otherwise, someone would not work with them and they would not be wealthy.
Unfortunately, most people have been trained to believe that it is impossible to be both wealthy and good, or wealthy and spiritual. The fact is that hatred of the rich people is a way for being bankrupt. We must abandon the habits of the poor people and replace the habits of rich people for becoming rich.
Practice admiring, loving and praying for rich people instead of hating them. In this way, you understand unconsciously, when you become wealthy yourself, people will admire and pray for you rather than hating you, and will love you. Pray for what you are looking for.
If you see a person with a beautiful house, pray for that person and that house. If you see someone with a beautiful car, pray for him and for the car. If you see someone with a loving family, pray for him and his family. If you hate people for what they have, you will never get it. So accept this law for yourself since today. You do not have the right to hate rich people.