Pierre Omidyar Biography, Chairman of eBay Website
Pierre Morad Omidyar, who is also known as Pierre Omidyar, the chairman and founder of the world's largest website used to buy and sell goods and services (eBay) is one of the most successful online business people in the world.
Personal life
Pierre Omidyar Born on June 21, 1967 in Paris, France. He was in France until he was 6 years old and after that he immigrated to the United States. His father is a surgeon who works as an urologist at Johns Hopkins University, and his mother, Elahe Mir-Jalali, is also the founder of Roshan Cultural Heritage Institute. He graduated from the Episcopal Private School in 1984 and completed the Computer Science at Tufts University in Massachusetts.
The arrival of Pierre Omidyar in the world of technology
After graduating from college, he joined Claris, an Apple Computer subsidiary, to upgrade the company's software. His work started up in 1991 with the development of a company in the field of pen-based computing and later was renamed eShop. Five years later, on June 11, 1996, one important event happened for Omidyar. Microsoft bought the eShop startup about $50 million, and the benefit for Omidyar was about $1 million.
Working life
The story about the world's largest retail website started from where Omidyar designed an online place for the company in 1995 to auction their equipment there. The idea came to his mind to transfer this place to its own website. After some trials and errors, the AuctionWeb site was eventually started up on September 3. After realizing that the AuctionWeb site was welcomed by people, he decided to integrate his own website with AuctionWeb. In 1996, the site experienced a great increase. So that 250 thousand auctions were registered. Omidyar decided to make his website name shorter and simpler, and in 1997 the name changed from AuctionWeb to eBay.
Social activities
Omidyar and his wife, Pamela, in 2004, decided to establish Omidyar Network which make humanitarian opportunities in the United States and other countries to relevant organizations and institutions. In 2010, he found a local news website called Honolulu which was about the news in Hawaii. This website was selected as the best news agency in Hawaii for three years. As his other activities we can mention producing two films in 2014 (Merchants of Doubt) and 2015 (Spotlight).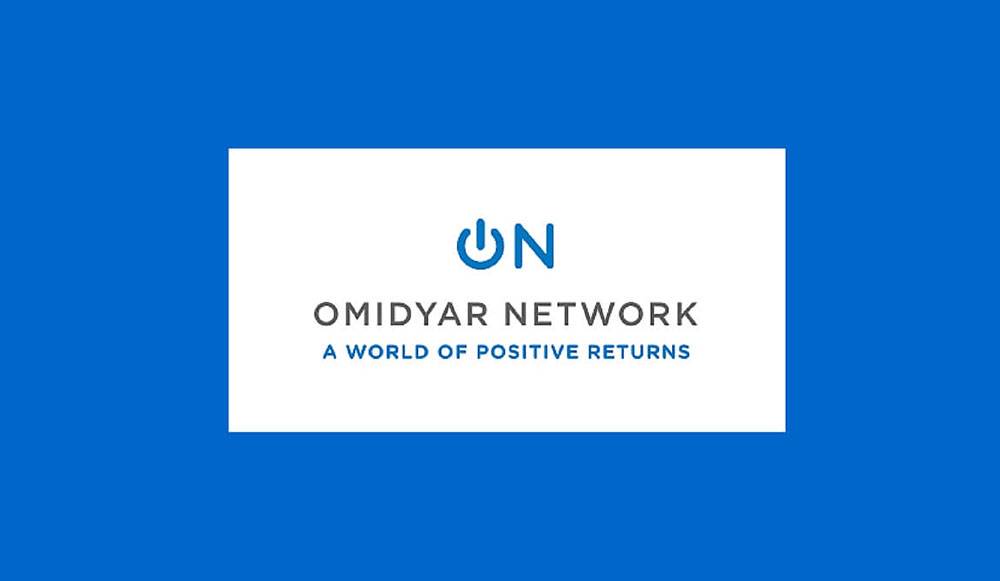 Wealth
According to Forbes website, the amount of Pierre Omidyar's assets in 2019 is about $ 12.8 billion. He is one of the 200 richest people in the world.
Some interesting business points about Pierre Omidyar
The first device on the website was a broken fountain pen which was sold for $14.
How to sell and how to be a good seller in eBay is taught in some universities of the world.
In 2000, Levi's oldest trousers were sold for $46,000.
The eBay website has 60 million people follower every year from all over the world.