We say that rich people are not miserly, many say they are. We prove ourselves today. In this article, we want to make logical reasons for the question of why rich people are not miserly.
We have two types of rich people, which one do you mean?
If you pay attention, you will realize that there are two types of rich people. If you believe that rich people are miserly, then we should see which type of rich people do you mean? The first type of rich people are those who make money, or achieve money by different ways, but they never spend. They have money but they don't use it. These type of rich people have money, but they are not rich or wealthy.
The second type is the people who make money and they spend. Of course, they usually do not have luxury life. But their money is working. For example, they pay their employees' salary. They improve their work and … We believe that the second group of rich people who are really wealthy are not miserly. We will explain our reasons.
Paying money correctly is different from being a miser
Many of us see a rich person who spends 1400 dollar very easily, but bargains somewhere else for spending 7 dollar. Then we conclude that he is miser. These thoughts prevent us from becoming wealthy. That is, we think that we should spend a lot if we become rich.
But if anyone wants to be wealthy, he must learn financial management. It is necessary to know budgeting for this. So if we have plans and budgets to spend in our lives, we realize we cannot always spend whatever we want. If we learn financial management, we understand that it can be logical for a rich person to bargain for spending 7 dollar.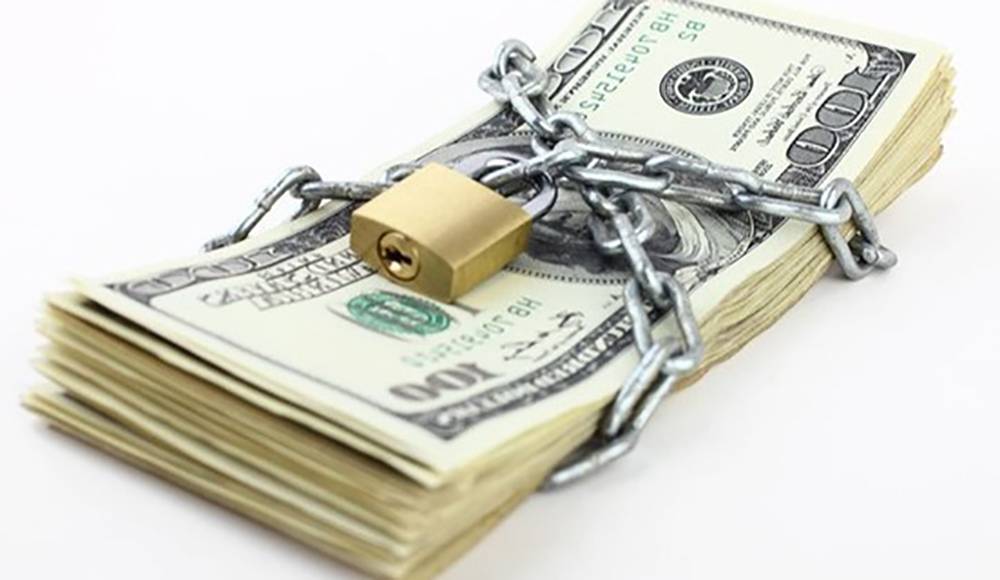 We may see many behaviors from rich people and then we conclude that they are misers. What we've seen is right, but it may not be the truth. We may see a wealthy person is bargaining for 7 dollar. But we do not know that they have already agreed the price. In fact, he is not bargaining for 7 dollar. It's for his right.
In fact, what we see is real, because it's happening. But our perception may not be true, because we do not know all the dimensions of the story.
We don't know everything
We don't know everything
We are not in the others' lives. We may see some behaviors in a rich person and we feel he is a miser. But somewhere else, he helps the people that we know nothing about that. So as long as we are not familiar with all aspects of a person's life, we cannot come to the conclusion that he is miser.
Karma never makes a mistake
According to Karma law, when we send every message to the world, we receive a result according to that message. If the people whose money are in circulation and are constantly developing their work are not forgiving, the world will not give them more money and wealth. Therefore, according to the law of karma, being miserly can prevents us from becoming rich.
Believing frequency
Frequency belief is one of the prerequisites for becoming wealthy. The miserly people do not believe it. But the rich people believe that the resources of money and wealth in the world are not limited. On the other hand, they believe in their own abilities and are sure they can earn more wealth. So there is no reason to be miser one.
According to the above reasons, our thoughts that the rich people are miserly can be basically wrong. On the other hand, according to the laws of the universe, those who are making wealth cannot be miser. We will be happy if you comment your ideas for us.