Is romantic love the most important factor in having a beautiful life?
Does a romantic love make the marriage life more beautiful? Many think yes. Of course, there are some people who think that romantic love is good, but they cannot believe that it can make a life 100% beautiful. In this article, we explain about the lives which are started with romantic love. In the following, we will explain the best way to make the life better.
Starting a married life with romantic love
Those who start to live with romantic love, decide to stay together forever. They are totally committed to each other. Their romantic love makes them disappear the cultural differences, parent's disagreements, class distinction, and…. This makes them get a lot of energy and be sure that they can destroy all the barriers together.
Finally, this romantic love helps them destroy all the barriers to marry each other. Several years have been passed since their marriage. There is nothing left from their first days' excitement. Daily problems and issues are not like the barriers they have for marriage. They could ignore some barriers to marriage. That barriers exist, but they do not solve them, they just ignore them.
Reading: successful marriage

Daily problems and issues exist every day and we cannot defeat them. There is no way to ignore these issues. It causes all the warmth and happiness from marriage disappear. Now they have a life with problems.
A young couple who has started living with romantic love, at least come down from the peak of feeling. They become alike other people and involved with the problems. Now there is nothing left from their romantic love, what motivates them to stay together with many problems?
The couples who have started their married life with romantic love feel that their life is empty in this situation. There is nothing to tie them together. They may even feel cheating. Now they see divorce and separation more than their close partner. Why is a married life which was started with romantic love in this bad situation?
Why can't romantic love make a durable life alone?
We said that those who start to live with romantic love, in fact, ignore all barriers such as class distinction, cultural differences, parent's disagreement, etc. This is the biggest mistake that romantic love causes. All of these barriers are the signs for showing that these two person may have problems in their life. but why?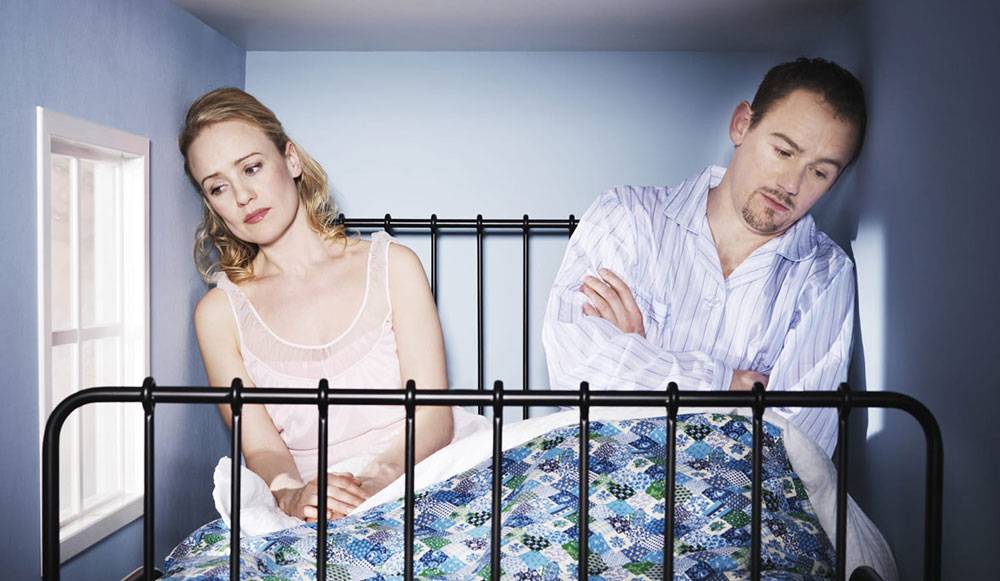 When romantic love attracts two people, all the differences from their sight will not be a problem, they will also be sweet. But when the problems in life are made, this romantic love gets colorless. That is, something that makes energy for them would disappear and there's nothing to keep their relationship.
In this case, only the similarities can help a couple to overcome the hardships of life. For example, those who have class distinction have a different sight to the life's problems and do not have the same resistance to problems. This difference makes some other problems. The problems that are made from the hardships of life and put more pressure on this young couple.
But if these couples have cultural, financial and class similarities, instead of having the differences, they have a common understanding of the problems and have a similar behaviors against the problems. These similarities make it possible for them to overcome the problems of life together. These similarities make it possible to be happy despite having problems.
Now you may have this question: shouldn't we fall in love? Or shouldn't we marry with love?
Should not we fall in love or marry with love?
The first point: training
Many people think that falling in love is an instinctive issue, and it's just an event. But we learn to love. We also need to be learned for having a correct love. Be sure that all the lovers have learned how to love. This training might be right or wrong.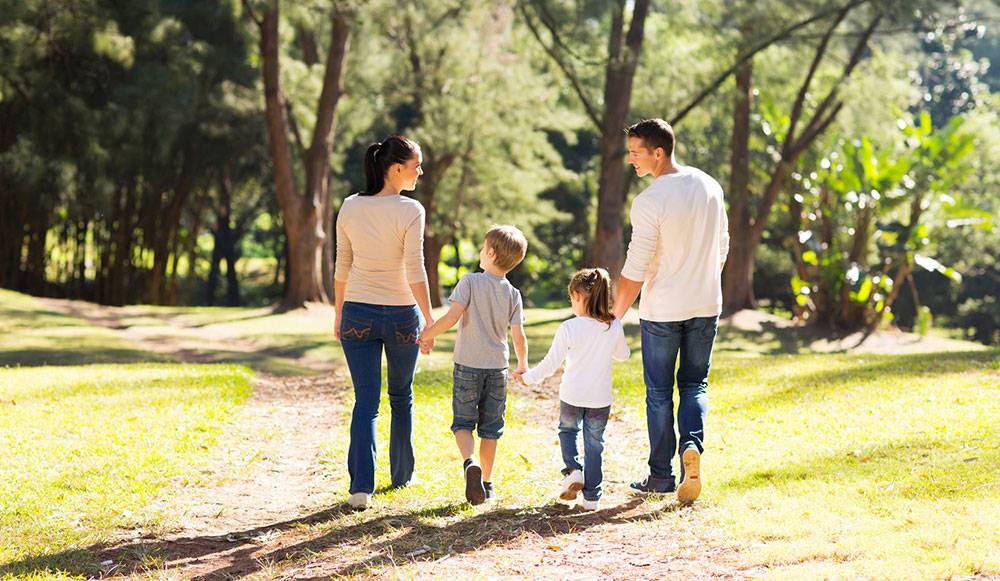 We receive this learnings through the relationships of parents, playmates, friends, books, magazines, films, television, songs and the society. If we see the failure of the lives of many who start with romantic love, it means that we are not educated correctly.
The second point: paying attention to the similarities
As we said, similarities help a couple to live with each other even in hard situations. So before marriage, we have to look for someone who is similar to us. You probably heard that if the couples could talk to each other twenty minutes per day, the probability of a divorce would fall sharply. Why cannot the couples, who choose each other to marry, talk to each other 20 minutes per day?
You may say the life's problems. Apparently this is true. But if a man and a woman are really like each other, they even use the smallest opportunities to talk to each other. Because the people who are similar to each other, when they talk, attract the other one's sympathy unconsciously. All humans enjoy talking with someone who feel empathy with. So this is the lack of similarities that make it difficult for a couple to talk to each other even 20 minutes a day.
What are the features in the lives of the couples who are similar with each other?
There are some key features in the lives of the couples who are similar with each other
Empathy: Generally, the couples are kind to each other because of the created empathy according to their similarities.
Paying attention to each other: the similarity between couples makes them pay more attention to each other. In fact, when someone who is like you is upset about something, it's easier for you to understand him. This makes the others think that the couple are paying too much attention to each other. But this is the similarities that makes the couples pay more attention to each other.
Adapting to each other's habits: People who are similar to each other adapt each other's habits easier.
Communicate easy: the couple that are similar to each other do not need to put pressure on the other one to achieve what they want, because their similarities make them communicate better.
Mutual respect: All of the above will make couples achieve mutual respect which is important for the survival of a life.
So we can conclude that marriage with romantic love can be very good when two people are looking for the similarities of each other. Just because of a romantic love, they shouldn't imagine all the issues are solvable and in addition to having the romantic love, looking at the life consciously and wisely, and be aware that the differences that exist may lead to future problems.