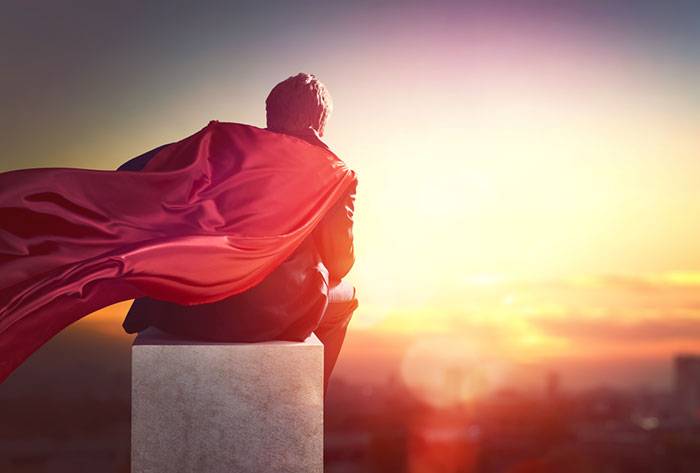 Self-confidence is an individual skill, like all skills that may be high or a little in any person. Maybe you have the best life, but have a very low level of self-confidence. Increasing self-confidence with all the hardships can bring you one step closer to success.
But how can NLP increase our self-confidence? To answer this question, you need to read the following points carefully and note that you must practice NLP techniques continuously to get the result.
You have to trust yourself
When you do not trust yourself, it is impossible to expect someone to trust you. You need to trust yourself first, but how does this trust increase your self-confidence? Imagine you are going to a company for a job interview and the tasks that are assigned to you is something you have not done before. You may feel afraid of not doing them. But you need to give yourself the strength and spirit that you can do.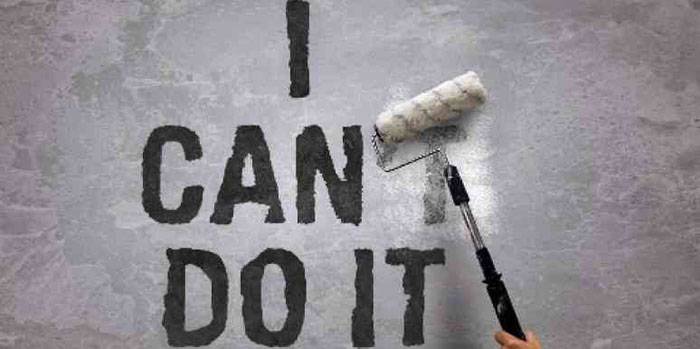 In fact, you shouldn't underestimate yourselves or get away from doing the things. Self-confidence is another name of believing yourself. You should draw for yourself the way to self-confidence. As we mentioned earlier, first, you must believe in yourself to succeed.
Pride is different from self-confidence
Many people confuse pride with confidence. Self- confidence means believing yourself in every situations. The person with this feature believes that he has the ability to do anything in any situation. But pride is completely different. A proud person claims that he is able to do everything and he is always trying to prove himself to others, or even tries to show himself as a successful and the best person to do the things.
I deserve the bests
Here we have to talk about blaming ourselves. We blame ourselves for the things that are not done or to waste our time by doing the other unnecessary things or for many other things. Blaming is the most effective factor in reducing self-confidence. You need to tell yourself that I deserve the best. All of us are well and deserve the bests. We just have to believe in it.
Love ourselves
We should love ourselves, with no regard to all of our inner behaviors (true or false). This does not mean that we dislike or hate the others. We should love ourselves more than anyone else in our lives. Appreciate your positive points and think that these positive points have empowered you in some moments of your life. This is also related to the above text, which, if we accept that we deserve the best, we should respect this decision.
People do not follow your life
If I fail to succeed, what do my friends think about me? Which brand should I use to be better seen? These are the questions that the people who do not have enough self-confidence ask themselves. If I want to speak friendly, these people live for the other people, not for themselves. Most people are worried about how the others think about them. Put this thinking on the basis of your life: ''people do not think about you at all''. If you think that the people follow your life, you will have a personal life based on the people's desires and not for your goals.
You can have a good and happy feelings with a high self-confidence, this will make you increase your worth and achieve your goal. What methods do you use to increase self-confidence?