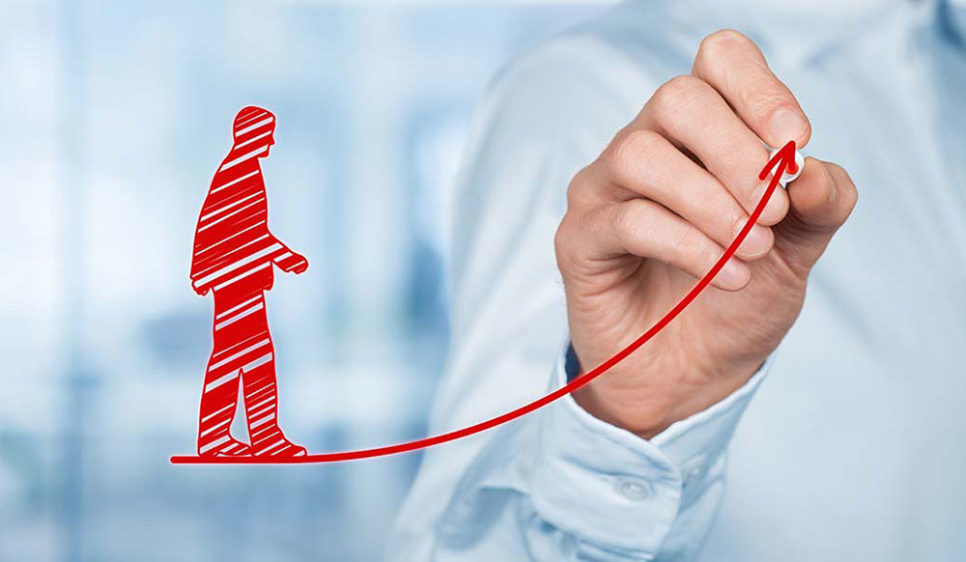 If you or your friends want to start a business or you have done it before, read this article. This article explains the first step for success in any business. We know that if we take the first step incorrectly, even if the next steps are correct, we probably will not succeed.
How to start our business?
In general, there are 2 ways to provide capital for business
We need capital to start any business. So we can say that the first step, which is so important, is the way to provide necessary capital. How should we provide the initial capital? In general, there are 2 methods to provide it. In the first method, you purchase the needed capital. In the second method, you provide the required capital. In the following, we explain what is the purpose of purchasing capital? But before explaining these two methods, we will look at whether there is really a need for initial capital to start a business?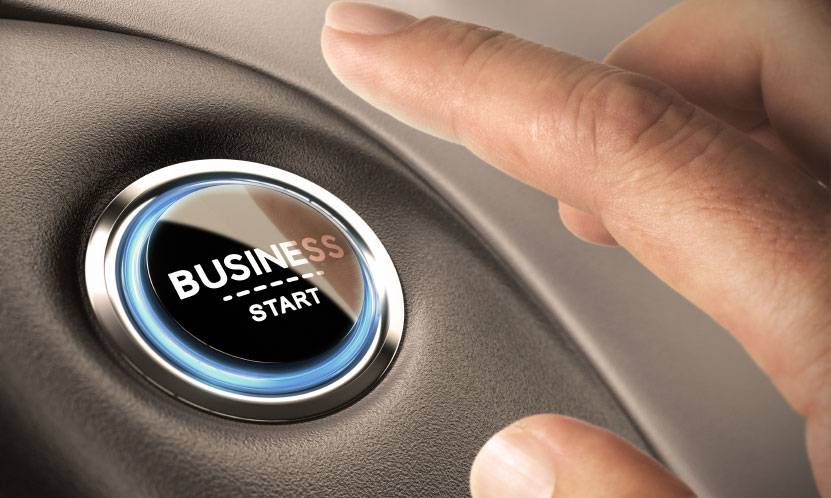 Every business has costs. Even for transportation cost. On the other hand, when you start a business, it will take some time to have income. We mean an income that compensates the costs. This period is called "dusty period". So, in order to be able to pass the dusty period, you need initial capital. Now we are examining the methods of providing initial capital.
capital purchasing to start a business
The capital purchasing method is to provide the finance needed for the business from any source except yourself. Probably the first thing that comes to your mind is getting loan. Yes, getting loan is also a kind of capital purchase. Borrowing is another type of capital purchasing. Now, let's look at the advantages and disadvantages of this method.
Advantages of capital purchasing to start a business
Assuming that it is possible for you to purchase capital (borrowing or getting loan), so you can save time by this way. In fact, when you purchase capital, you can start your business bravely very soon. This is the main advantage of this method of providing capital.
Disadvantages of capital purchasing to start a business
One of the disadvantages of this method is that you focus on your debt instead of focusing on your work. When you focus on debt, the feelings and thoughts take you under the control. You unconsciously try to pay the debt instead of using your ability to learn your business skills and know the market more. This is becoming the biggest factor in your failure.
When you are in this mood, the main solution that comes to your mind is to increase work time. For example, if you have a store, you probably decide to open your store sooner and close it later. If you start up a small company, you will increase your work time first, then you will expect the others who work for you, like you, increase their work time. This way you are going to defeat.
The second method of providing capital for the business: providing capital by yourself
Obviously, we have not assumed that you are so wealthy that you can easily provide the finance needed to start your own business. So you have to work to get it. In this method, you start working in your own business at first. For example, if you want to open a store, you will first be an apprentice. If you want to start up a computer company, you should start to work at a computer company at first.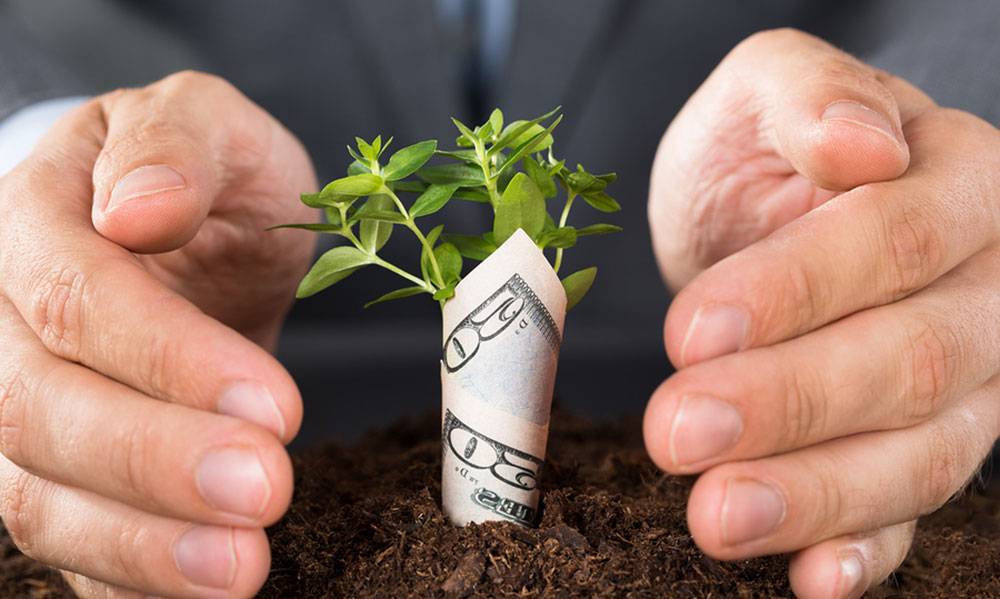 You are not working to get more money. But your goal is to understand the market and the principles and skills needed for that business. Of course, you can provide the basic capital needed for your business. But in this way, the main capital you get is knowing the market and the ups and downs of that business. After you've learned these skills, you can set up a small business for yourself and increase your income by having more concentration on your income.
Advantages of providing capital for your business by yourself
In this method, your energy, power and focus are not on debt. So you can learn the skills and understand the business market better. Since your focus is on business instead of debt, you can start with small things and increase your business and income over time.
Disadvantages of providing capital for your business by yourself
In this method, you start up your own business later. Being an apprentice or hiring in another company has its own hardship.
Comparing the two methods of providing income for business
However, in the first method (capital purchasing), you quickly set up a business for yourself, but do not forget that learning the basics of this business and understanding the market takes time. On the other hand, your business costs too. So the time you spend for learning the basics and understanding the market, your finance decreases as well. In fact, in the first method, you pay for the learning both with time and with decreasing the capital you have purchased.
This causes you lose your fund before reaching the income to compensate the costs and you only have debt and a failed business.

However, in the second method, you actually learn, but you also earn money and have the opportunity to know the work well. For this, your chances of success will be higher in your business. On the other hand, you do not have stress and anxiety about your business. So you can concentrate on expanding and increasing your income.
Shouldn't we get a loan for our business in any cases?
In the end, you may have this question '' shouldn't we get a loan for our business?'' in these 2 cases you have the permission to get a loan for your business:
Know the foundation and the base of the business and the market.
Be assured that the profit you get from your business during the repayment of a loan is more than the profit you pay for getting a loan.
Now it's your choice. Which method do you choose to provide the fund for your business? On the one hand, there is a lot of pressure, stress, debts and mistakes, due to the lack of marketing knowledge and skills. On the other hand, for a while, the hardness of being student and understanding the market and lack of stress for debts and increasing the chance of being success. Which way do you choose?