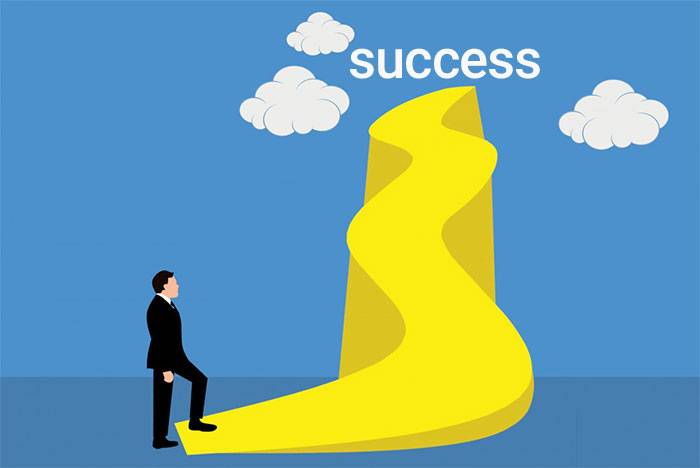 When we talk about the New Year and the end of the year, most people think about buying new clothes and changing home furniture. But in this article we point out how you can increase your individual success in New Year.
Before we explain success and how to succeed in New Year, you have to do a simple job first. In a notebook, write down the things you've done to become successful in the past 12 months and review them for yourself.
Ask yourself what efforts have you done to succeed? What obstacles have you had to succeed? How many times have you failed? Asking these questions will help you to challenge yourself in the previous year. Be careful that the goal is not to blame and punish yourselves, but to use the experience of the last year in the New Year. But how to be successful in the New Year?
Determine small targets
One of the problems for achieving big successes is the lack of planning for smaller goals. For example, a person without an experience in the stock exchange wants to make a big profit by the first investment. Specifically, without having a small goal, you will not achieve bigger experiences. Try to set several goals for yourself, and use these small goals as bridges to achieve the bigger goal.
Have a plan
An important step for success is having the plan. Many people have different goals, but that is not enough. Only the people who have a plan for their goals will be successful. According to the researches in 2007, 88% of the people only had goals, but only 12% of the people have plans to succeed in New Year.
Consider the following points in your New Year planning:
Long-term and short-term plans: As we mentioned above, short-term plans bring you to a larger goal.
The plan should be in accordance with your ability: you should be able to execute your plan do not make a plan which is more than your ability.
Increase your skill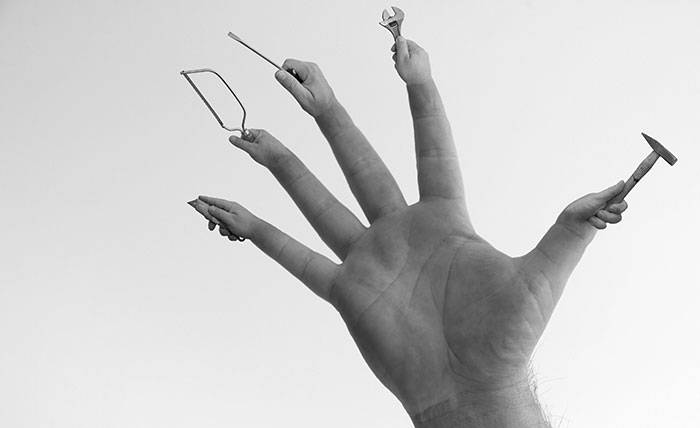 After planning, it's time to increase your skill. In fact, the best way to manage our time is to increase our skills. Increase your skills in the way you work. For example, if you are a developer, try to follow more information and training in your filed.
Identify the barriers to success
At the beginning of the article, we said that you should note the barriers to your success in the last year. Do this also for the New Year. If you want to repeat what you previously failed, you should not make a mistake again. Remember that achieving each goal has its own barriers and you must identify those barriers.
What are your plans for achieving success in the New Year? Share with us.