3 points for having successful marriage by using NLP
Marriage is one of the three most important events in every human's life. These three events include birth, marriage and death. Nobody doesn't have any will in his birth and death. But marriage is the only great event of human life that is under our control. Therefore, we must do our best to make a successful marriage. Because the important part of a human life is affected by marriage.
NLP improves different aspects of human lives. Therefore, there are some ways in NLP to have successful marriage. Paying attention to our NLP methods leads us to have successful marriage. Farshid Pakzat Research Group describes these methods. We hope all the young people have successful marriage.
NLP methods for successful marriage are very simple and effective. In the following, three ideas are explained usefully and briefly. With these 3 ideas and putting them into practice, you can quickly improve your relationship and have a successful marriage.
Use simple things to have good results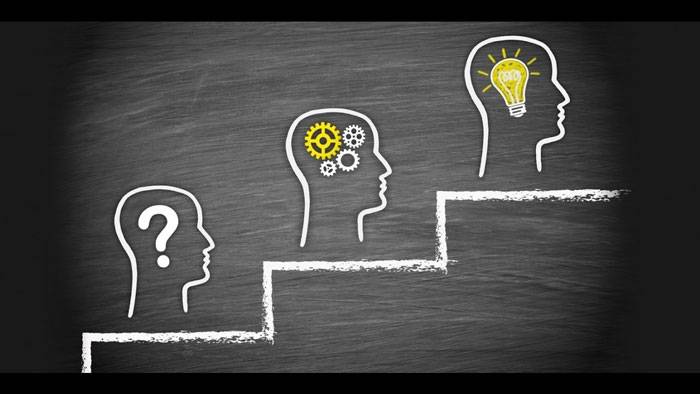 There are some NLP presuppositions. The advantage of knowing these NLP presuppositions is that you can change your life without having any skills in NPL techniques. Because the NLP's presuppositions emphasize the basic principles of morality in life. Principles have been developed by analyzing the lives of elders. For more information about these basic principles, read this article: "NLP presupposition are a key to success in life.
You can print the NLP presuppositions and paste them into your refrigerator. Talk to your love about it. Read the presuppositions together, and express your impressions of them. Tell us what the presuppositions mean for you. Look at them every day and use them in your relationship to be part of it.
When your love does something that you do not like, or does not do what you like, first take a deep breath and remember that each person does the best on the resources he currently has.
Know your values in life
The mean of value is the things that are more important to you in your life. Values in different people may vary. Some of the values that can be mentioned are honesty, money, health, family, etc. In fact, we can say that our values are our red lines. A person's values are the things that he tries for gaining and saving them.
Do you know the values of your life? Have you rated them? How about your love? Do you know his most important values in life and relationships? Undoubtedly, by knowing your own values and your partner, you will find interesting and tangible points.
How can we discover our love's values? The following questions can help you.
-What is the most important thing in our relationships to you?
-What are the other important things to you?
Be sure by finding these similar questions' answer, you will find things that surprise you. These are the things that turn on your way like a light.
Try to be in his shoes for having a successful marriage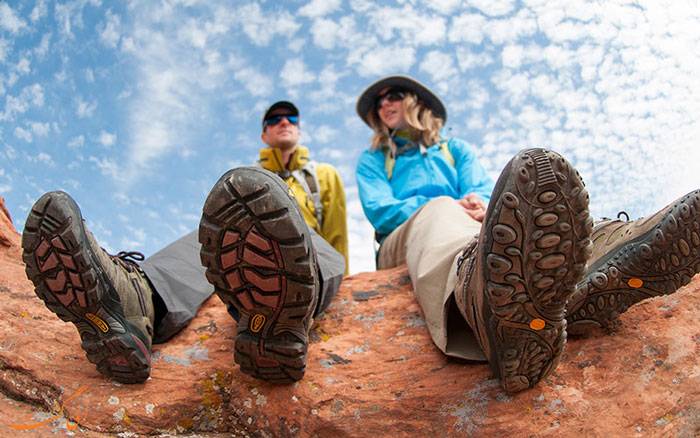 What do you do when a special event happens in your relationship? Do you react fast? Are you trying to read his mind? Do you want to realize what's going on in his mind? Please do not do any of these.
It's better for you to pay attention to the other's situation and understand his feelings when something happens. You can even stop all the minds reading for a week. Suppose you do not know what he thinks about, and do not expect him to read your mind! When you look at the issues in your partner view, you can understand his feelings better and behave in accordance to the situations.
At the end, I remind you, by learning the NLP presuppositions, you can understand your partner and create effective communication. "Live NLP to make your life enjoyable. "
Farshid Pakzat Research Group