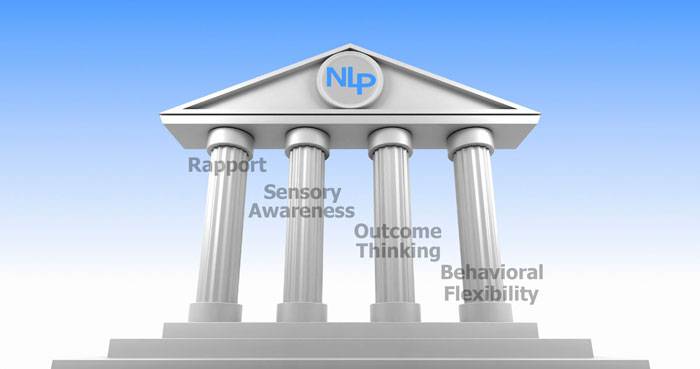 ۴ pillars of NLP explain the behavior patterns of the successful people. Anyone who knows and uses these four pillars, depending on how they are used, works better in all aspects of life and gets the best results. People who use these rules in their lives and profession will surely win and succeed.
Previously, in the article "What is NLP? Learn more about the usages of the neuro-linguistic planning science", we explained the history and usage of NLP science. Tabikaran Research Group intends to introduce 4 pillars of NLP in this article. Mr. Richard Bandler and John Grinder, after a lot of research on human beings and successful patterns, introduced 4 pillars of NLP as its foundation. If NLP is to be presented in four concepts, its best concepts include:
Outcome thinking
Rapport
Behavioral flexibility
Sensory awareness
Outcome thinking- the first pillar of the 4 pillars of NLP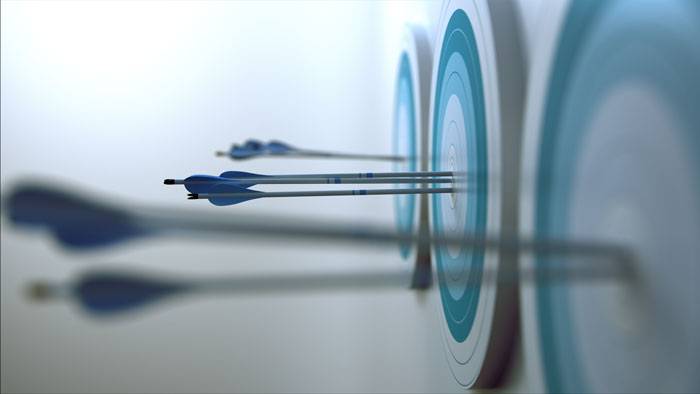 One of the best advantages of NLP is that lead the people to have future, the goal and solution instead of focusing on the past and the problems. This is a great score for everyone to know where he wants to go and what he wants to get. Many people are confused about this one. One of the criteria for success is having target in life and know what you want.
If you do not know exactly what you want and where you want to reach, you will be used by someone to help them reach their goals! In fact, if you don't specify a goal, others will set goals for you. If you do not know what you want, you can't move towards it.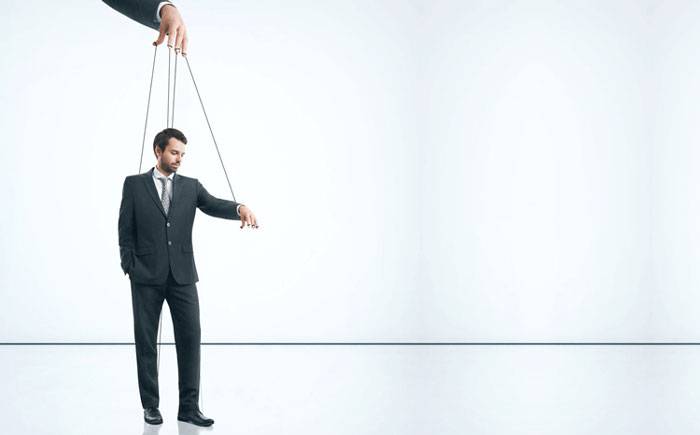 In addition to having goal, NLP gives you all the tools you need to achieve the goal. NLP can even replace negative thoughts and beliefs that prevent you from achieving your goals with positive thoughts and beliefs. NLP helps you focus more on results and goals instead of the problems, and plan consciously and unconsciously to reach the goal.
You can find the best goals by the help of NLP and do your best in their advancement. The goals should be presented positively and in details. General, ambiguous and uncertain goals often will not be effective. John Grinder says: "Ever after each dream, have a different dream so that after you have achieved your dream, you will have a different dream that motivate you." Otherwise you would get into immovability.
Rapport- the second pillar of 4 pillars of NLP
Successful people have a good rapport and this is one of the most important factors for being successful. One of the best gifts that NLP gives us is to raise our awareness about building an effective relationship with yourself and with others. A person can't be successful alone. Each person needs the help and support of others to achieve their goals and success.
If a person can reach the appropriate level of communication that easily gets the respect and confidence of the other person and ultimately reaches out to the report, his success will be guaranteed. There are many techniques in NLP that can't make effective and appropriate results without having report (effective communication). By knowing the effective rapport methods, our relationship with people we deal with during the day or even strangers will be better. Rapport is essentially a cycle that involves at least two people.
The meaning of effective rapport is that the person trusts you and feels that you understand him and shows his interest in continuing this relation. The rapport is far broader than the words we use to speak. There is a purpose for each rapport, and you can create effective rapport with behavioral flexibility and sensory awareness.
Behavioral flexibility- the third pillar of the 4 pillars of NLP
The road to achieving goals and success is not a direct path. Certainly, the people who are always looking for better ways and not being disappointed in front of barriers, but their goal is passing through the barriers in the best way have the ability to pass this way. Anyone who is more flexible in any field will be more successful than others.
The more you find the different ways and have choices, the more you will increase your chance to succeed. You need to be flexible to find different ways. One of the goals of the NLP is to increase the flexibility of individuals. If something is not good for you and does not have a good result, it's better for you to be flexible and change it. A person who has more behavioral flexibility can control the situation for his own benefit.
Sensory awareness- the fourth pillar of the 4 pillars of NLP
Sensory or sharp awareness is the ability to realize or experience through 5 senses. Do you pay attention to colors and decorations when you enter someone else's house or a new store? Do you hear people talking or music? Do you smell the food? Do you look at blooms and flowers? Each of us pay attention to different things for our understanding and experiencing the world.
We, with our sensory awareness, pay attention to something special that may not be interesting to others. For having sensory awareness, we use our senses to see, hear and feel things that are hidden for the rest more than the other. These information help us understand others and events better, and make correct decisions and diagnoses.