For being successful in everything, you have to reach success conditions in that work. Marriage is no exception. For having a successful marriage, you should have the successful marriage conditions. A person who decides to start a married life and choose a spouse must have reached a level of growth in all aspects of physical, mental, social and moral life. Once a person has grown to such an extent, he feels that he needs a person who satisfy his emotional excitement, sexuality, and the needs of marriage. The person himself can satisfy these needs in his wife.
What is successful marriage conditions
Naturally, this question may arise in your mind, what is the level of growth needed to achieve successful marriage conditions? What criteria determine this level of growth? Can this conditions be checked? Farshid Pakzat Research Group will answer these questions. Successful marriage conditions and strong emotional relationships include at least 6 important maturity. Maturity can be divided into different types from different views, including:
Personality Maturity
Social maturity
Sexual Maturity
Emotional Maturity
Financial maturity
Spiritual maturity
Personality Maturity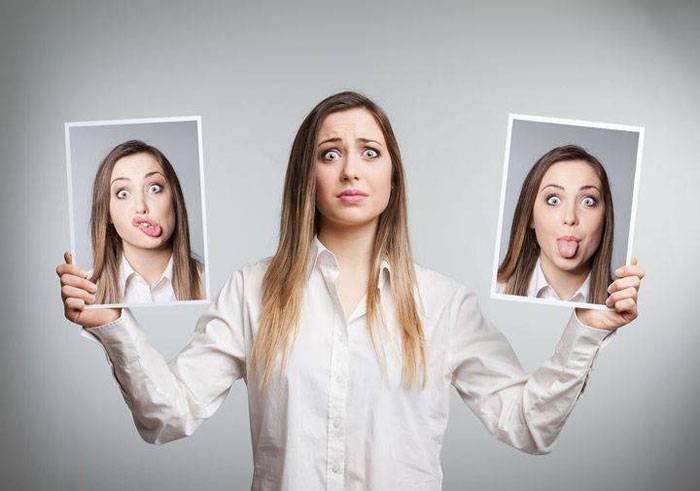 Everyone has to reach the minimum in different areas of personality in order to have a successful marriage. If the person doesn't have reached to maturity, there is definitely a problem. So first of all, you have to check reaching to these personality minimums. The criteria for personality maturity are presented below.
A person who has reached a personality maturity, his umbilical cord is cut off from his parents and has a certain relationship with them. The adult person has reached a personal conclusion of the totality of creation and purpose of life. That is, he understands the issues such as destiny, luck, appreciation, God's existence, and his duties to the world around him clearly.
One who has reached the personality maturity has a relative self-knowledge. He knows something about philosophy existence. He knows his talents and abilities. He knows whether he has visual, auditory or sensory communication. Read this article for having more knowledge about communication or preferred channels: "What is a preferred channel? And how can it be used for reaching effective communication?
Mature person has a personal prioritize in his life. Before marriage, you should consider different aspects of your personality and your spouse personality and be assured about obvious personality disorder, such as obsession, addiction, skepticism (paranoia), self-deficiency, histrionics, in needs of love, etc. And then thinking of getting married.
Personality maturity is just one of the successful marriage conditions and it's necessary to have it for a satisfying married life, but it is not enough. It can't be said that a person with these personality features has the responsibility for marriage, so we look at the other forms of maturity.
Social Maturity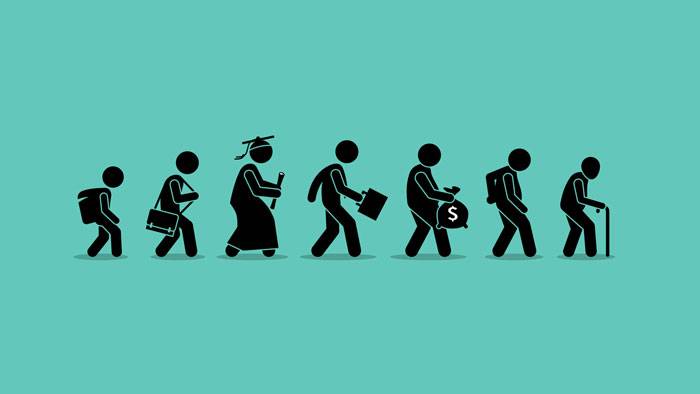 What is your job? It is one of the first and most important questions when you want to get married. The job and social condition of each individual determines the extent of his social maturity. Social maturity returns to a person's true understanding of his social condition. For example, job, education, military service for men, homeland, and … should be clear and it's background formed in person's mind. One of the important issues in social maturity, which requires a lot of attention, is the dignity and social condition of individuals. This position is made up of several factors:
Individual education and knowledge, whether in the specialized or public field
A person's job and it's relationship with his education
His personal skills, including reading, artistic activities, sports, and …
Family condition of the person and his role in the family
The person's behavior for being funny, lawful, clean eyes and …
A person who has reached social maturity always respect to persons. Do not behave like new rich persons. Social maturity is necessary for accepting the responsibility of a married life, so it is one of the most important conditions for successful marriage. So before marriage, check the social maturity in yourself and the other partner carefully.
Sexual Maturity
Most people think that sexual maturity is about to reach puberty. This idea about sexual maturity is wrong. Sexual maturity is not having the ability to marry or having babies, but it is recognizing physical and mental needs. High divorce rates because of the sexual problems indicate the importance of this maturity. Literacy and the adequacy of sexual relations management begin before marriage. In this case, you shouldn't be shy and get the right information correctly.
Emotional Maturity
Every young person, after finding his or her original identity (personality maturity), begins their independency from parents and supportive institutions such as the school. Go for reaching a responsible adult capabilities. He makes close relationships with others. There are some people who are married, but they still do not know what kind of personality they like, it means that they have not yet reached emotional maturity and are not familiar with their feelings and emotions. Emotional maturity includes the following skills:
Ability to understand your emotions. That he will realize his feelings and can recognize that he is angry or anxious, he is in love, or … is an important power for developing emotional maturity.
Expressing feelings in a controlled manner. It means that if he is angry, he can express his anger in accordance to the conditions and the audience, not in the manner that the anger conquer him and not suppress his anger in a way that it bothers himself and destroys his feelings.
Understand and recognize the other's feelings. A matured person by understanding the feelings of others, can understand them and provide a condition for communication and trustfulness and get to the sympathy with the others by doing this. This skill shows a person's high emotional intelligence.
How do the reached emotional maturity persons behave?
We can get out of the trap of the dangers and bitter experiences of previous relationships and stay away from the comparison by emotional maturity. A man who knows his feelings about a woman, it is unlikely to look at the other women after marriage! A woman who knows that what kinds of men are more interesting and understandable for her, has a greater relationship or marriage than a woman who chooses his husband by chance.
A person who has reached emotional maturity, when he is angry at his wife's behavior in a party, does not keep silence, does not speak sarcastically and specifically goes to the subject matter. Or if his wife is angry, he can understand her and lead her to the rationality instead of anger. It's a fact that anyone is likely to love someone after marriage, but if he has reached emotional maturity can pass all the events successfully and do not destroy the all his life.
This maturity is needed for good marriage and must be improved. Having mental balance or mental health is a condition that makes a person ready for marriage.
Financial maturity
Financial maturity does not only mean earning money and having a job. Somebody has reached maturity that, in addition to being able to earn money, has the ability to manage earning money. The individual's view of the cost of living and the types of investment shows its financial maturity. So the expectations and financial demands should be revealed before the marriage.
Spiritual maturity
Spiritual maturity means that one knows his religious and can express his own views and beliefs. People who are influenced by philosophical and mystical fluctuations have not yet reached spiritual maturity. In fact, someone has reached spiritual maturity that has found its place in the universe.
The issues mentioned above are the most successful marriage conditions. However, other cases can be mentioned as successful marriage conditions, but the cases mentioned above are the most important ones. Finally, pay attention that developing one of these six maturities alone is not enough. If the person has reached some of this maturities, and to some others no, he is not ready for a marriage. Having harmony in growth and strengthening them ensures success in married life.
Tabikaran research group