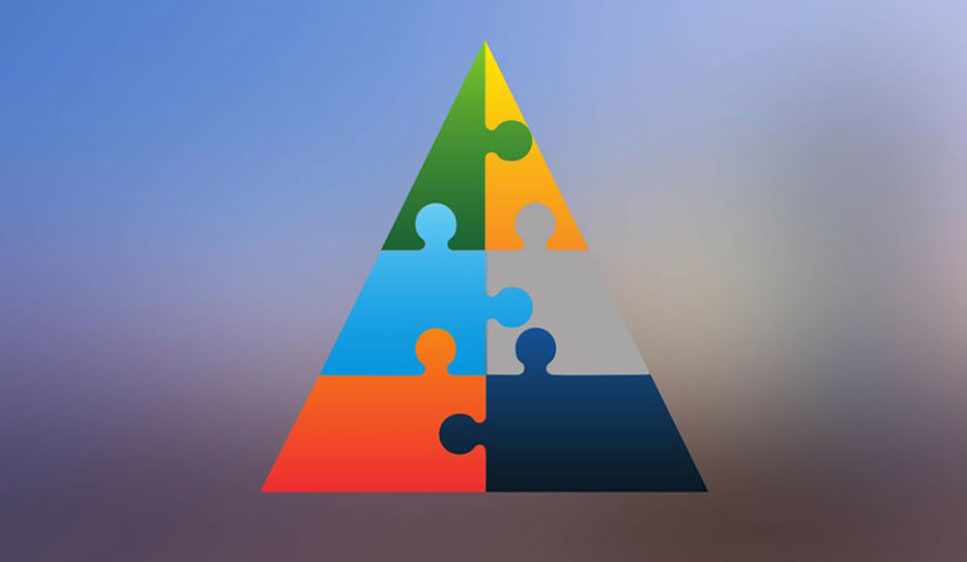 When we talk about ecology, we may think of biology, but one of the most important things in NLP is ecology. In this article, we explain how to use this system in NLP.
The role of ecology in NLP
All of the techniques in NLP are reviewed by this system. In fact, NLP needs to use ecology to be able to test its data. For example, my wife and I talked about starting a happy life, and we planned to do things that made us feel happy and energize us.
For this purpose, we started talking and planning, so we decided to go to the gym together and taking the kids to the park and the zoo and spending less time on business. Our conversation gradually led us to write what to do for having a happy life and what we need to change our lives.
When I was writing, I told myself write more, and this surprised my wife. She said: ''it's not necessary because you can do whatever you think and it is irrelevant thing to say what you want to do.
This is an example of NLP's definition about ecology, and this is not just about the environment you live in, the purpose of ecology is to examine more extensive cases. We are like the tulip exists at the top of the text. We are not glory alone, but an inseparable part of the world.
Changes in life
When we want to make a change in ourselves, we need to check it in all aspects of our life. The effects of this change on the family, friends, the people around us, our job and organization, the society, our city and the world should be checked.
In the example above, by writing my own personal views for having a happy life, all the things were so calming, fun, motivating, and valuable, but when I looked at it ecologically, it made a lot of negative effects on my wife. And he felt that he saw me less than before and it created many challenges for me in life.
Someone may want to increase his energy in a way that being full of energy in all situations. But it should be checked ecologically, and if it's not correct, it may even disturb the calm and focus.